A Group for Ex Cons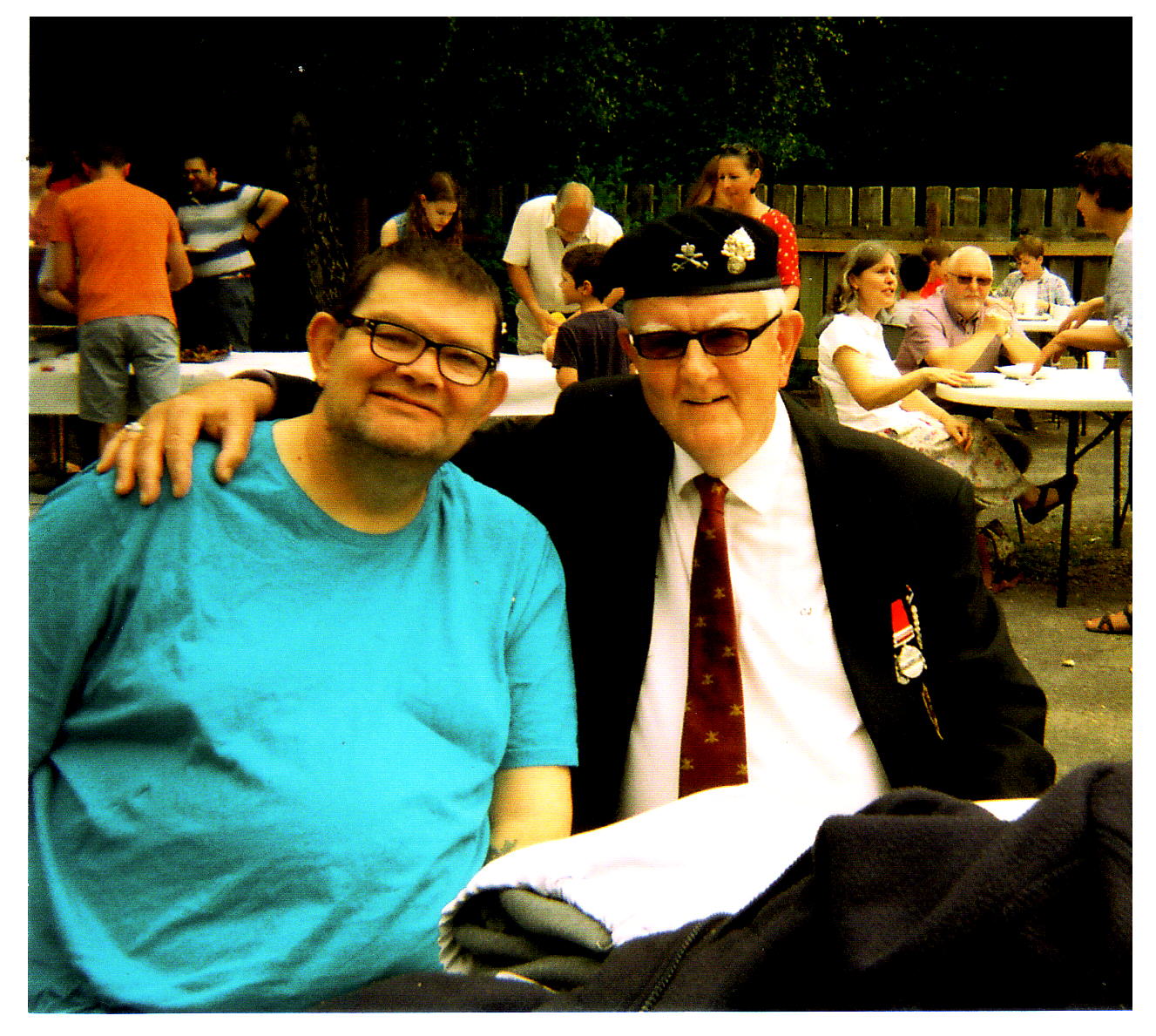 One Thursday morning, after a lifetime in crime, Dave Cooper stopped his car outside The Lighhouse in Woking's High Street to light up a cigarette. He wondered what happened inside, and wandered in to take a look. I welcomed him, and before long he and I were sitting with Christina Hayhoe at a table with a coffee, hearing his life story. I got excited and shared Bible verses with him, and we prayed with him and for him. After he had gone, Christina said to me, "You were much too strong with him. You really have driven him off. He will never come back!"
However, he did come back. He appreciated the love and concern at this Christian centre, and decided to follow Jesus. However, there was the small matter of a five year prison sentence to be seen to. While he was In Winchester prison, he suffered six heart attacks. Not good.
In the spring of 2019, he was released and came back to us. He was thrilled to be baptised by full immersion as a Christian at Send Evangelical Chuch on May 24th, where he was photographed with my friend Clive Jackson, the ex-soldier on his left (see photo). Clive has not actually spent time in prison, but by his own admission, he ought to have done.
Dave wanted to set up a group for ex cons, to share his new faith with them and tell them that there is another way to a life of crime. Sadly a few weeks later, he had a seventh heart attack and died before he could fulfil his vision. We will miss him.
I want to pick up Dave's idea and run with it. I am making enquiries. Please come back to this page again in a week or two to see what has been arranged.
In the meantime, why not visit www.excons.info to get started.
I was pointed to this resource: https://caringforexoffenders.org/#home-1-section. Looks helpful. https://www.footprintsproject.co.uk/ are working in Hampshire and Dorset. Some great ideas for ways forward.
Thank you, David Pennant, Woking, UK