Margetson Family Photos
found in a loft in 2001.
Note. In Whittaker's History of Richmondshire the Archbishop is called MARGERISON; in Thoresby's Diary he is MARGARETSON; in some ms in British Museum he is MARGESSON, MARGETSON and MARGESTON. Tradition affirms that the origin is French Argenson.
MARGETSON John, of Wakefield anno 1400, father of
MARGETSON Richard, of Rotherham anno 1430, father of
MARGETSON Thomas, born 1460, buried 1540 aged 81. His siblings were Agnes, and Richard. Richard settled in Surrey where he acquired lands in about 1480. He married a daughter of William Newdigate of Wootton and Ockley, whose son Hugh Margesson, vicar of Wisbech co Cambridge was living in 1551. Thomas was father of
MARGETSON John of Wakefield. buried at Birstall 1580. Father of
MARGETSON Thomas, buried 1.2.1589. Father of
MARGETSON John, of Drighlington co York. Married Mary Layton at Birstall, 9.11.1589. Parents of
MARGETSON James, Archbishop of Armagh, Primate and Metropolitan of All Ireland. Born at Drighlington co York in 1600, died 28.8.1678 aged 78, buried in Christ Church Dublin. Will dated 31.5.1678, proved 1679. With his first wife he was father of
MARGETSON James, of Cherry Hinton co Cambridge, eldest son. Buried there 7.10.1660. Father of
MARGETSON Rev James, vicar of Exning co Suffolk, died there and was buried 21.2.1736 aged 77. He married firstly Pheobe Frost of Sutton Coldfield, having one daughter Anne who married Rev Robert Andrews, and then later Sarah Folks of Cambridge. He and Sarah were parents of
MARGETSON George, bapt 27.12.1703, living 1772. He had older siblings James, Charles, Pell of Halsted co. Essex who married Elizabeth Mourton, Sarah, Mary Elizabeth and Alice, Frances, Susanna, and Isabella who was his junior. George and his wife were parents of
MARGETSON William, a leather manufacturer = Sarah. John's siblings were George, Elizabeth, Sarah and Adam. William and Sarah were parents of
MARGETSON John Stewart, baptised 13.10.1811 at St Mary Magdalene, Bermondsey, London = Hannah Woods on 7.6.1838 at St Giles, Camberwell. Both were then living at Peckham Rye. John's trade was ware-houseman. John had a sister Sarah (see further below), and the following four brothers; William Peter who married Mary Ann Close on 19.1.1833, John who died in infancy, Paul who married Emily Ann Robinson 0n 21.10.1846, and James. Paul of The Lawn, Clapham Common, London, had a son Leonard Charles Margetson (b 27.2.1860), who attended Trinity Hall, Cambridge, entered Oct 1878. Sarah married William Coulsell on 20.8.1822. He was self employed as a "Stock and Bracemaker".When he died, Sarah took on Joseph James Welch as an apprentice.A few years later she married John Adcock and then sold the business to Joseph and her brother John Stewart who had also been "in the business for about 5 years. It was then these 2 who renamed the business "Welch, Margetson & Co."
John and Hannah Margetson were parents of
MARGETSON Mary Ann (14.2.1841 - 12.3.1885). She was christened on the 12th May 1841, St Giles, Camberwell, London. = Henry Parr Mallam (29.11.1838 - 19.1.1906). Her brother Arthur married Loveday Mary Chapple. Another brother William married Mary Ann Morrish. Another brother John married Florence Nys Lutwyche and they in turn had 6 children. Mabel Lutwyche Margetson, Elsie Lutwyche M, Edith Lutwyche M, Harold M,Christine Lutwyche M who married Arthur Gabriel Morrish and Dorothy Lutwyche M who married Harold Arthur Morris.
Other information here Right click on the image to save it. The black and white photos are all copyright free, in the public domain. The colour photo is a photo of an oil painting in private hands.
David Pennant, Woking, Surrey, UK, a great grandson of Mary. Can you help me go further back?
Alice Margetson (2)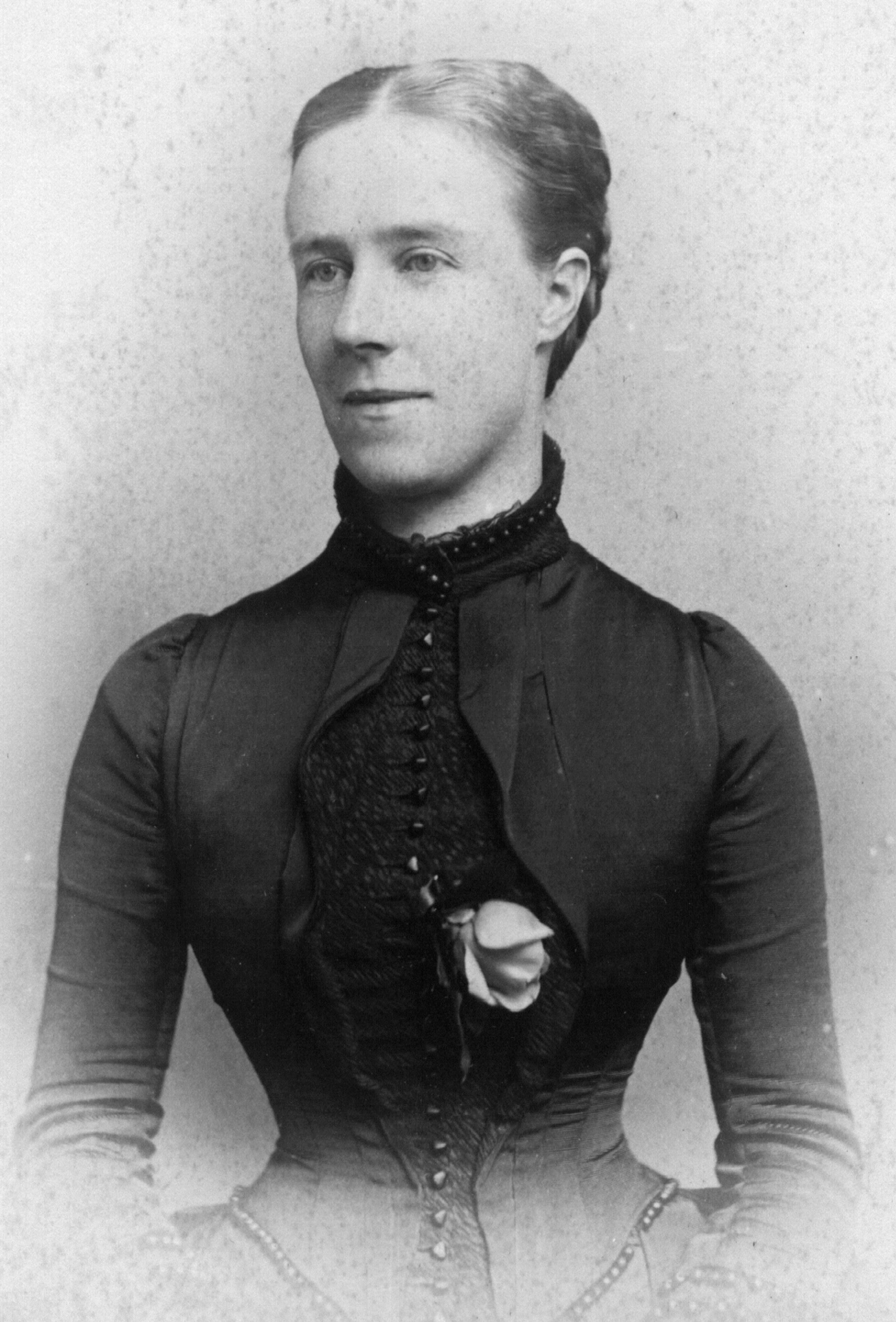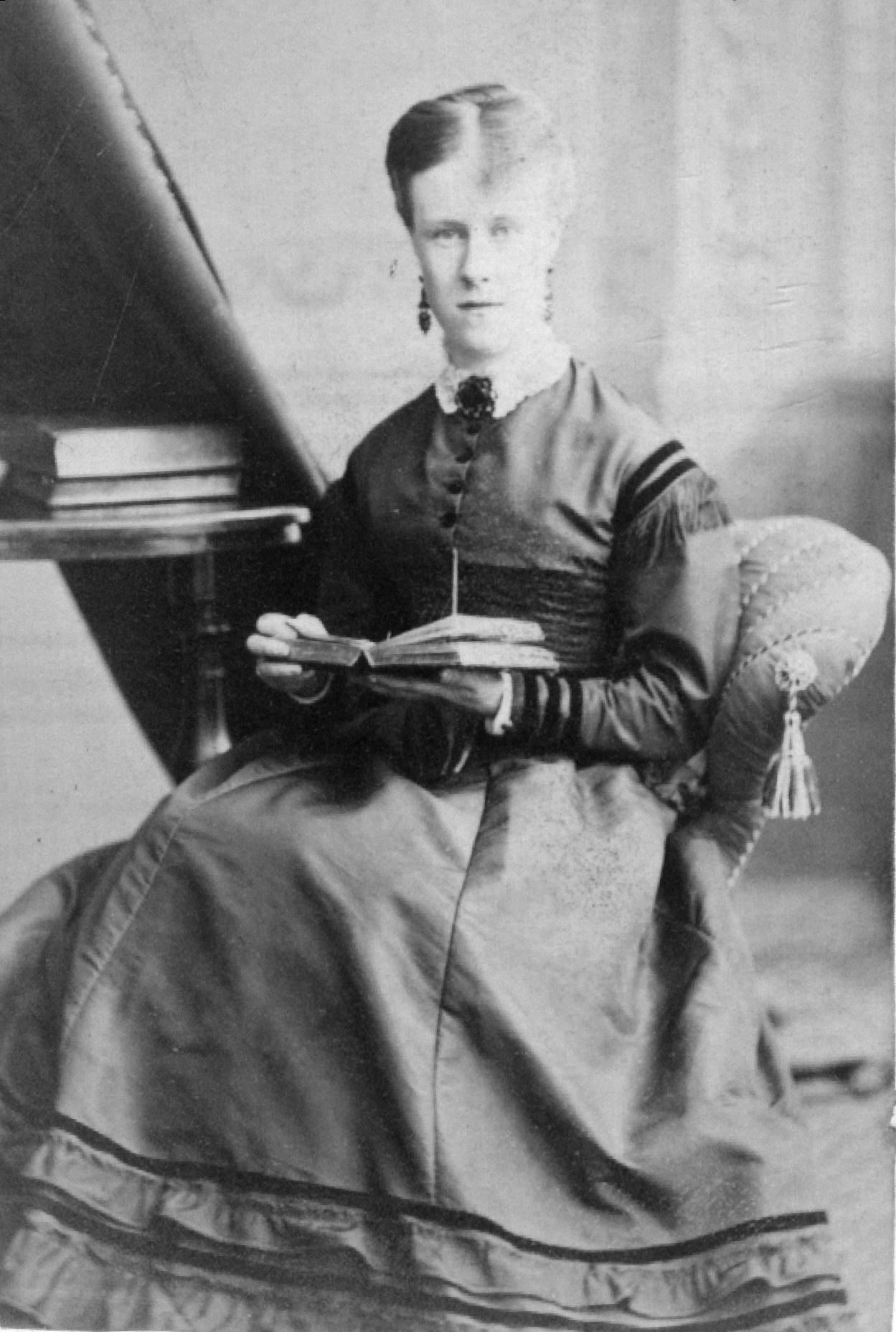 Mary Ann Margetson (5)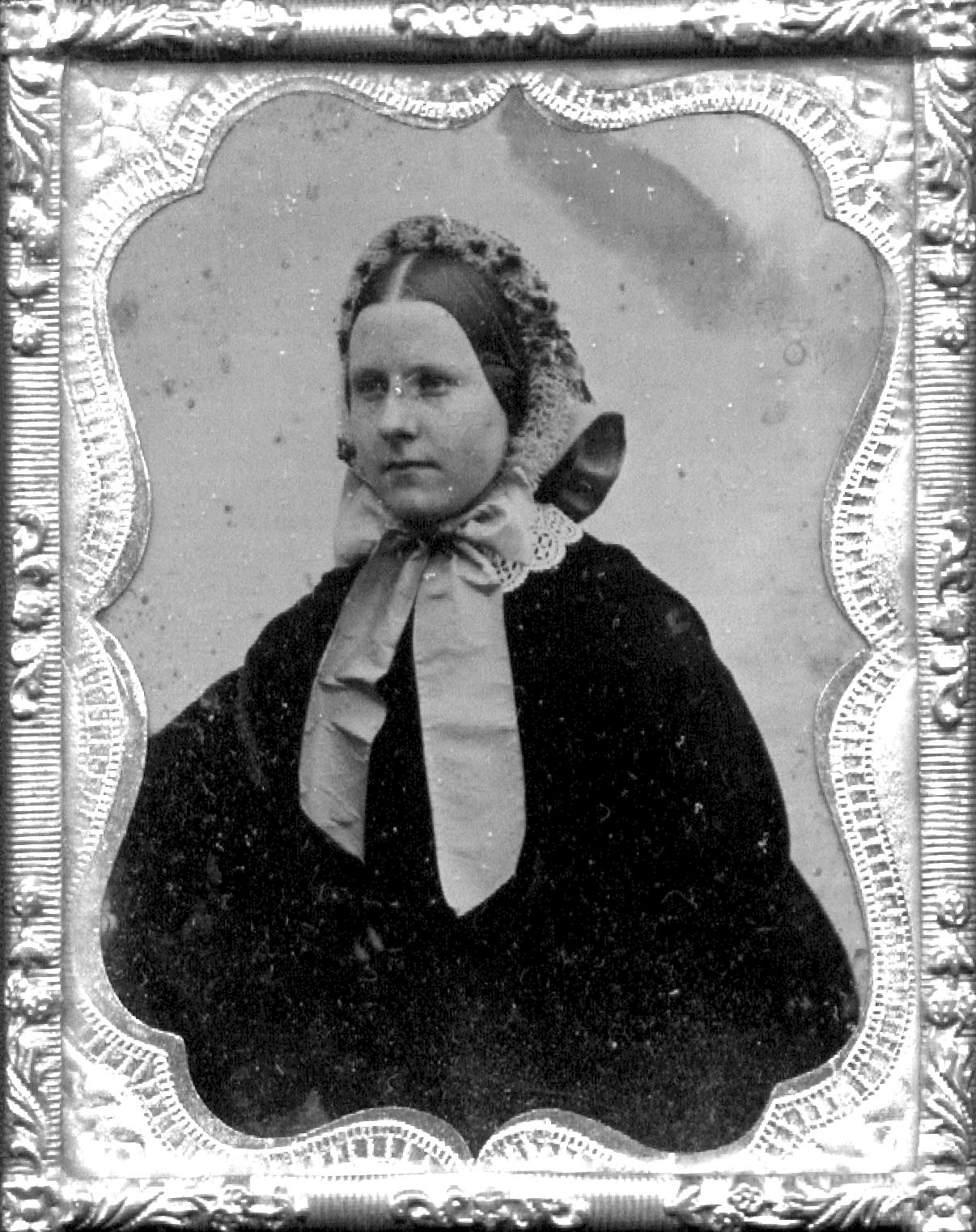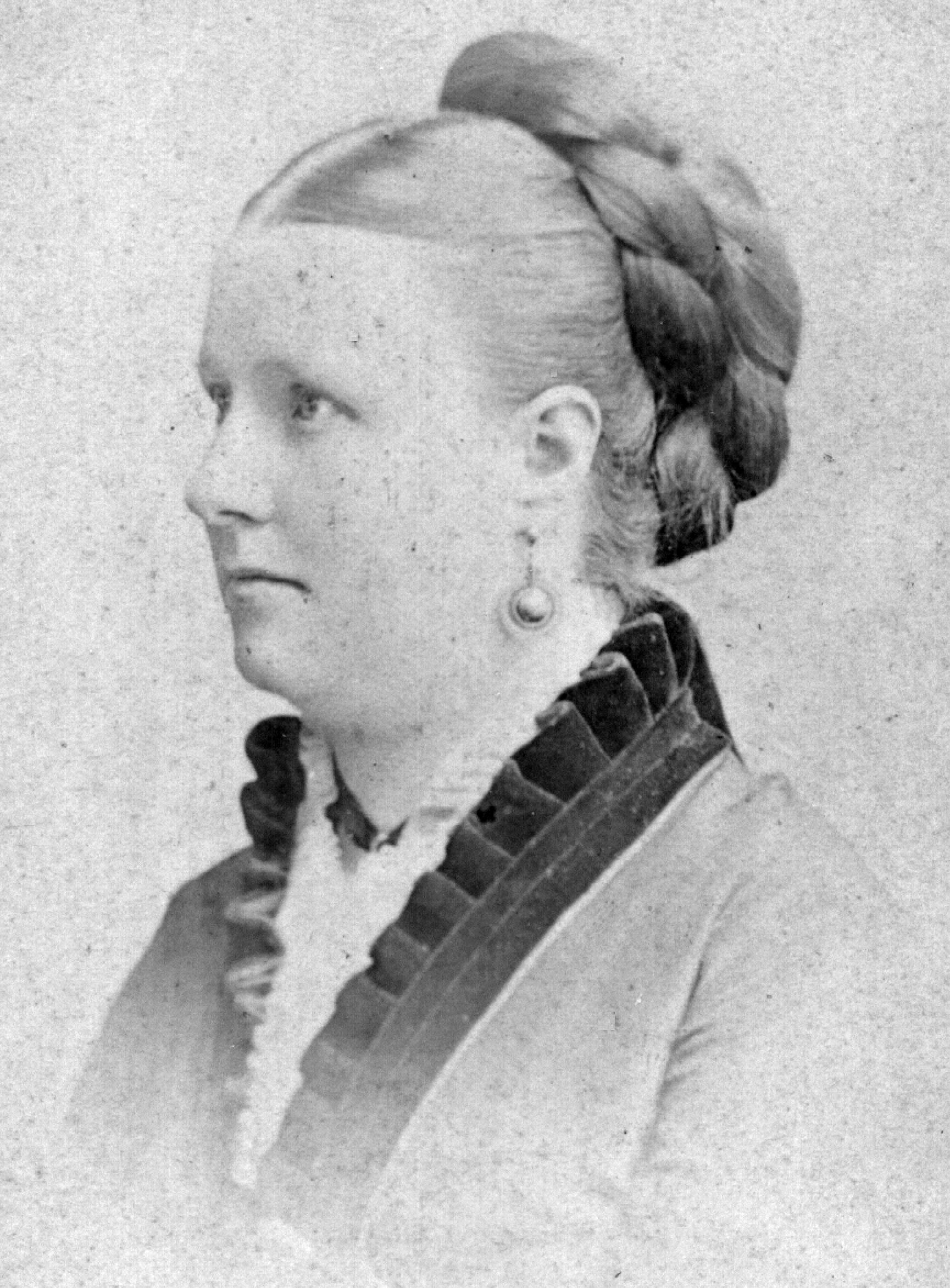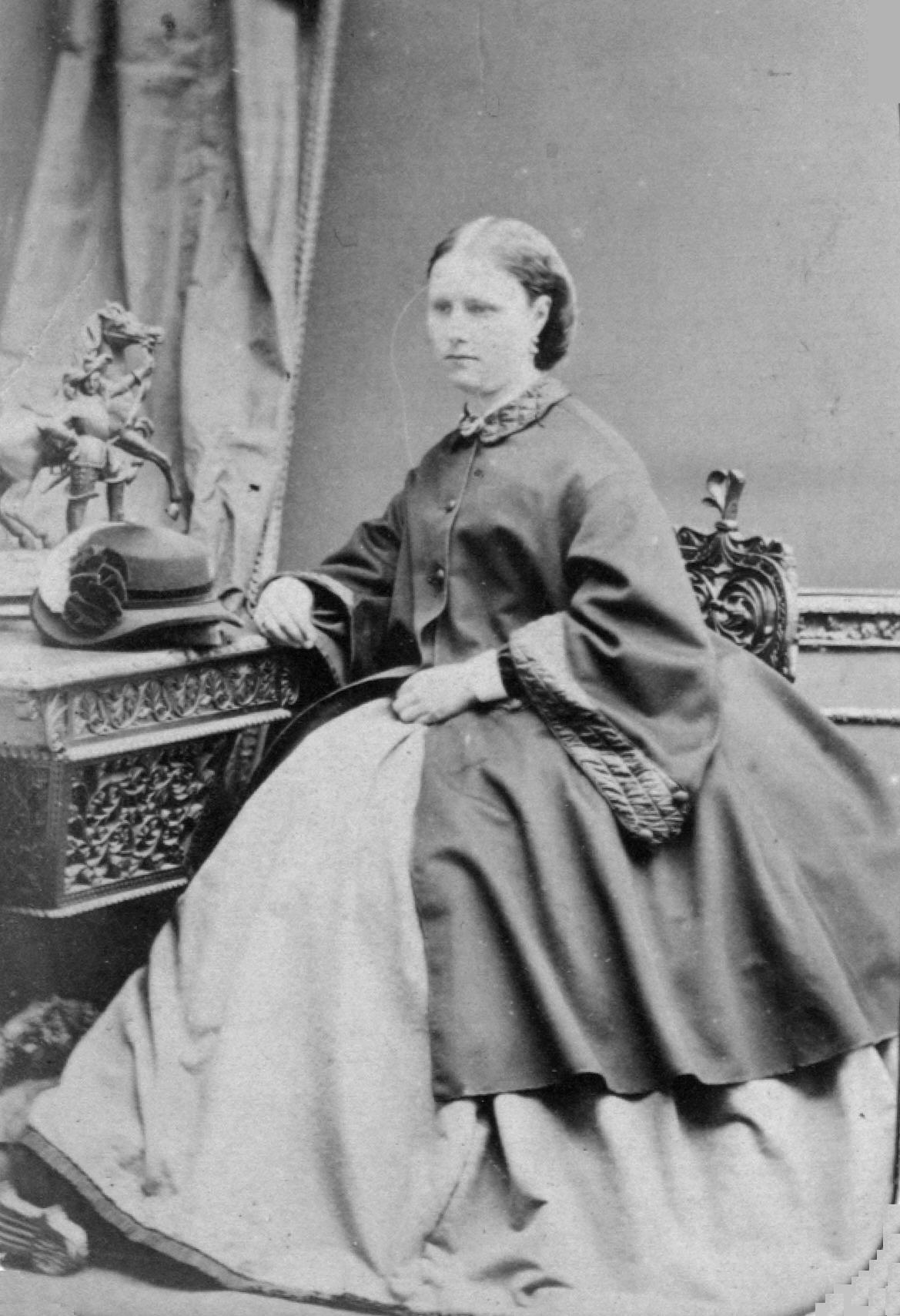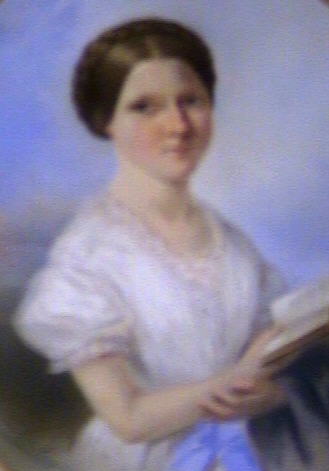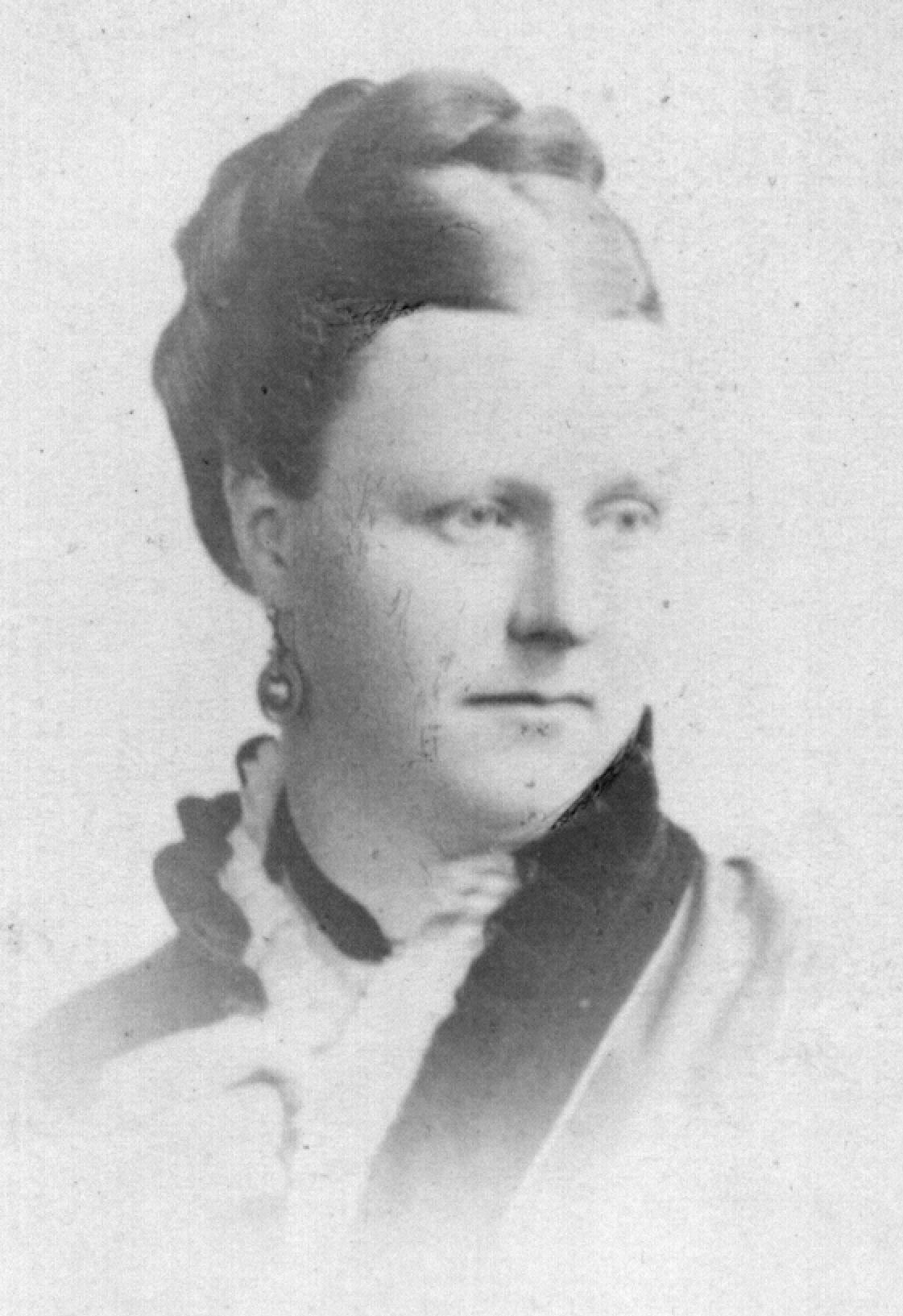 Mrs Margetson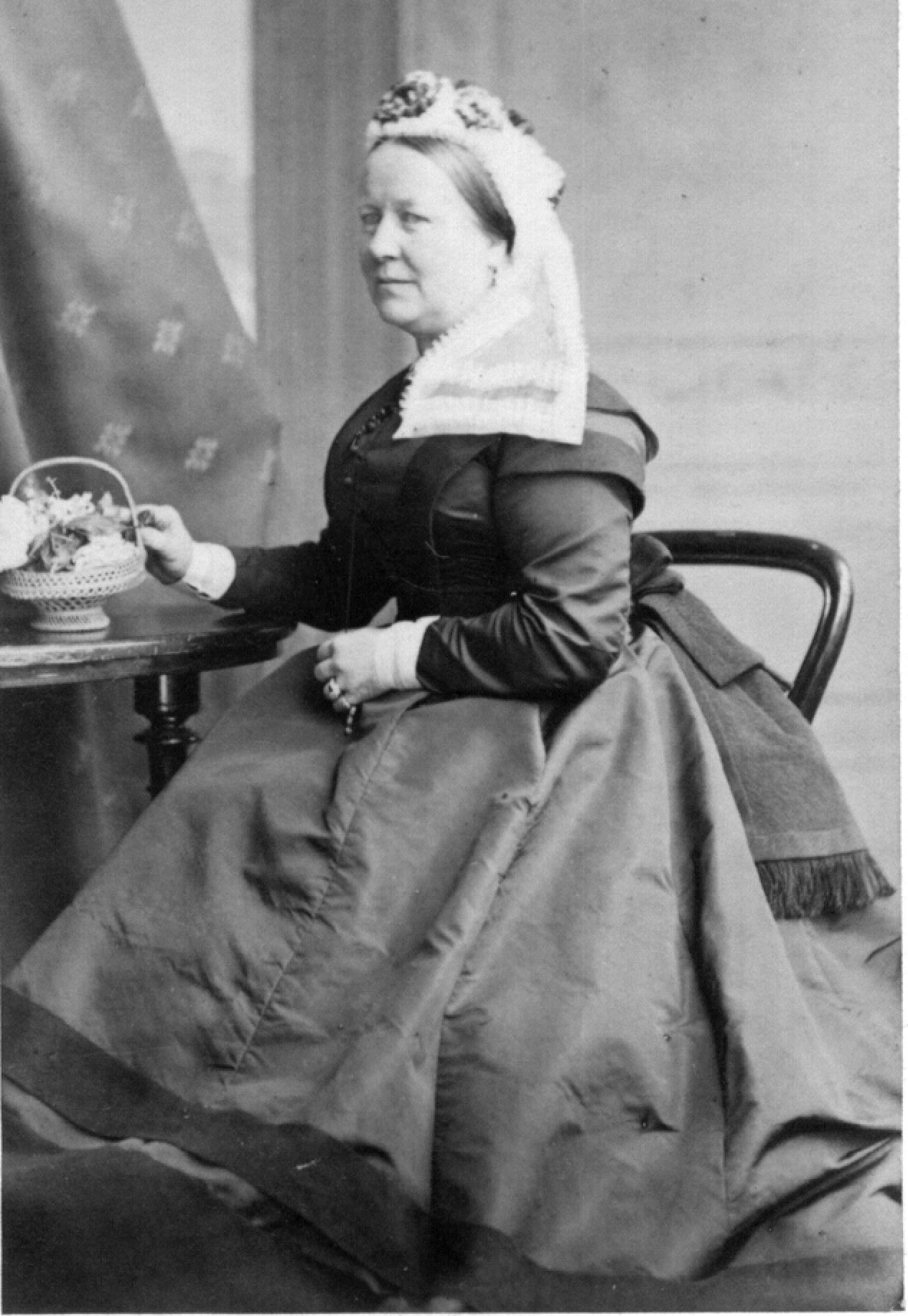 Granny Margetson (standing; presumably nee Woods)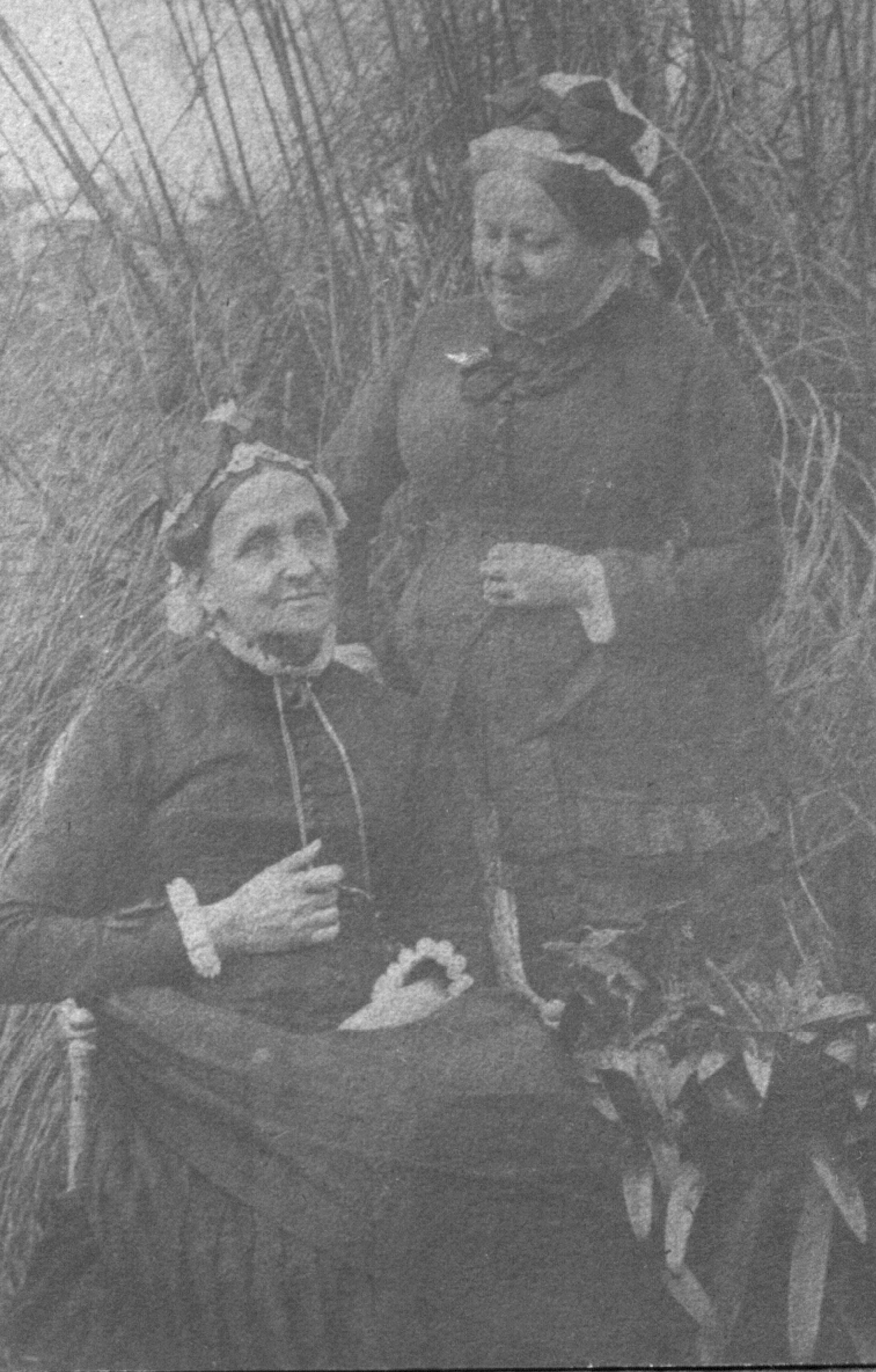 ? Stuart Margetson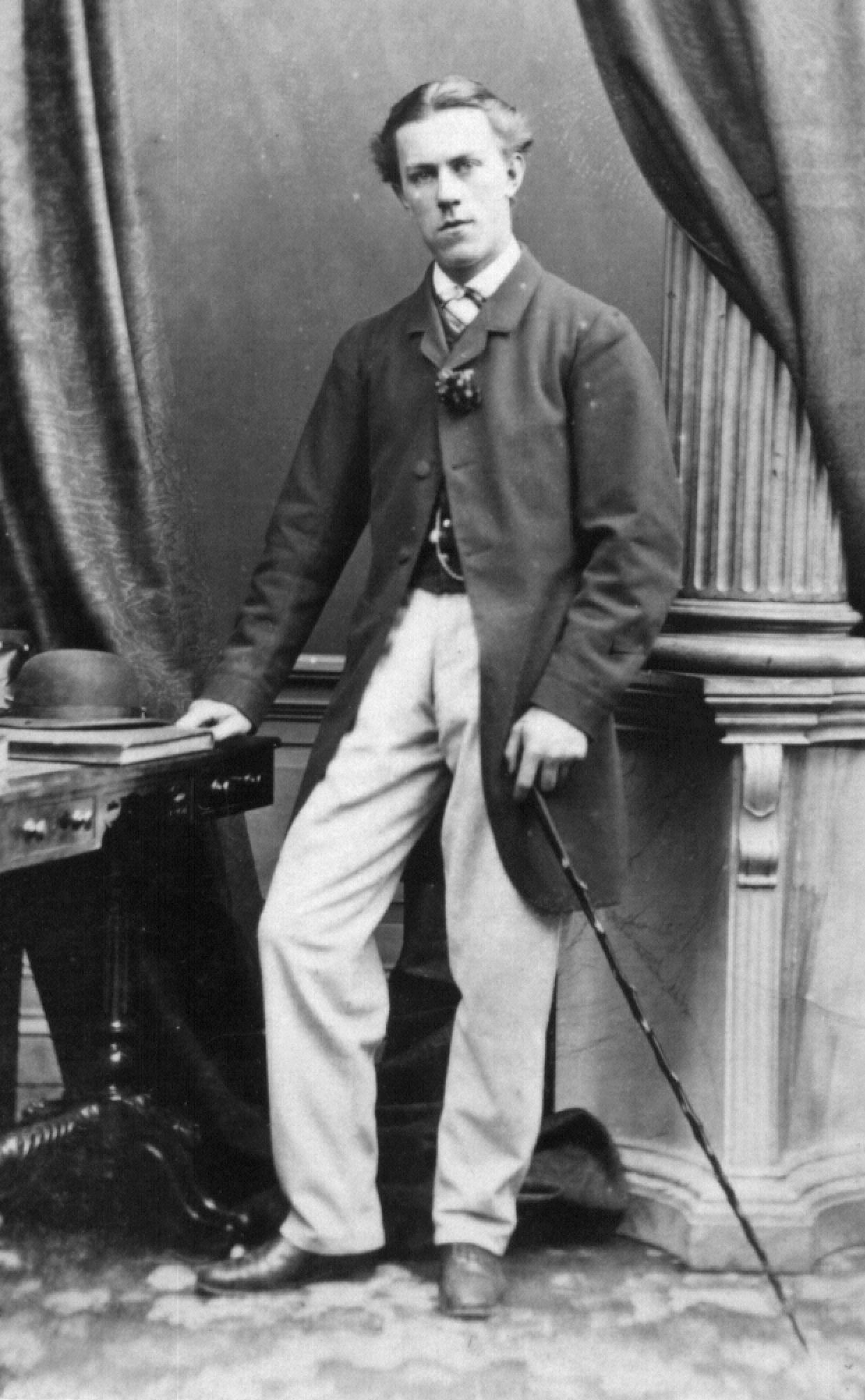 Mrs. Willie Margetson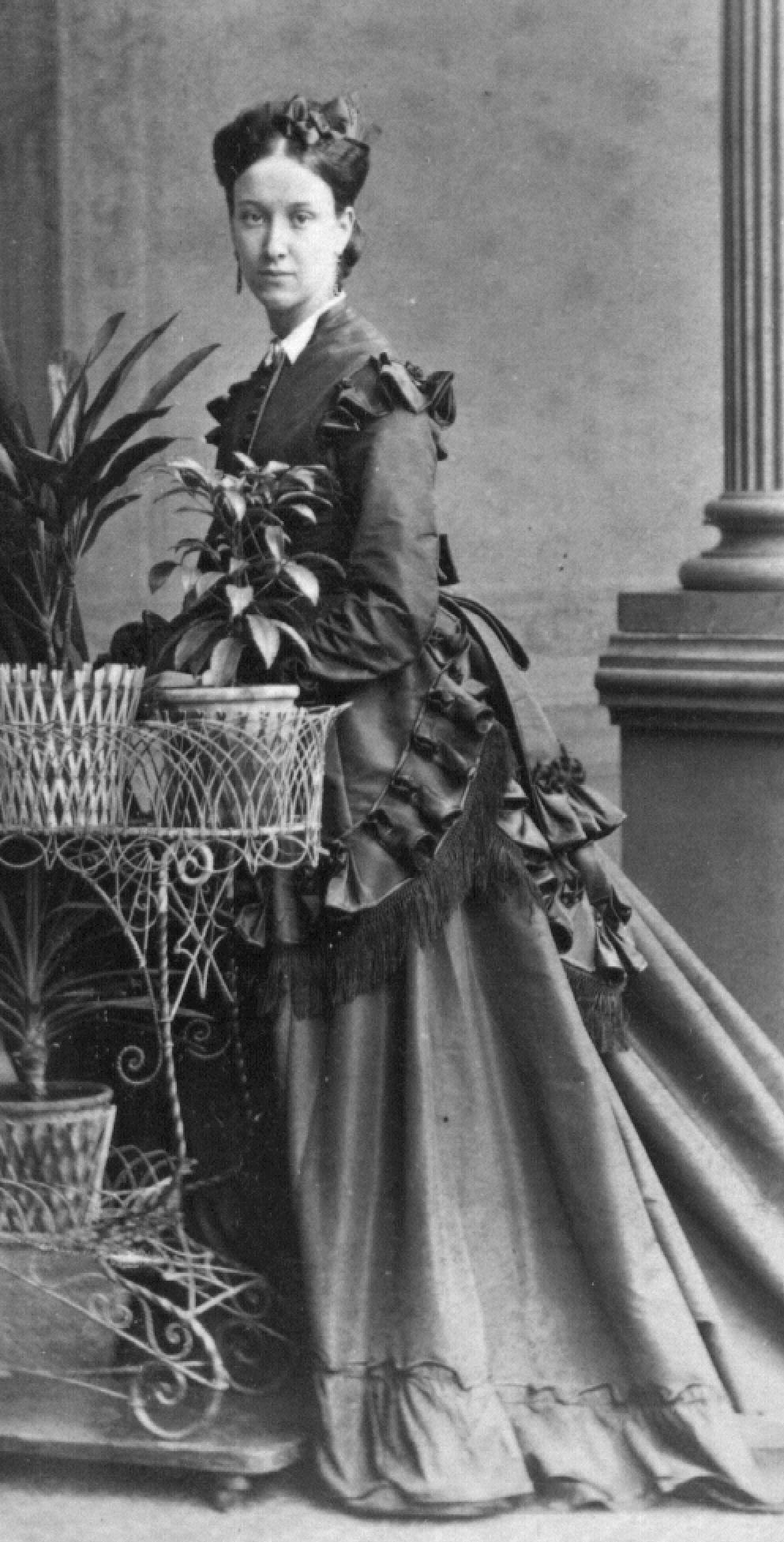 Margetson Group photos here