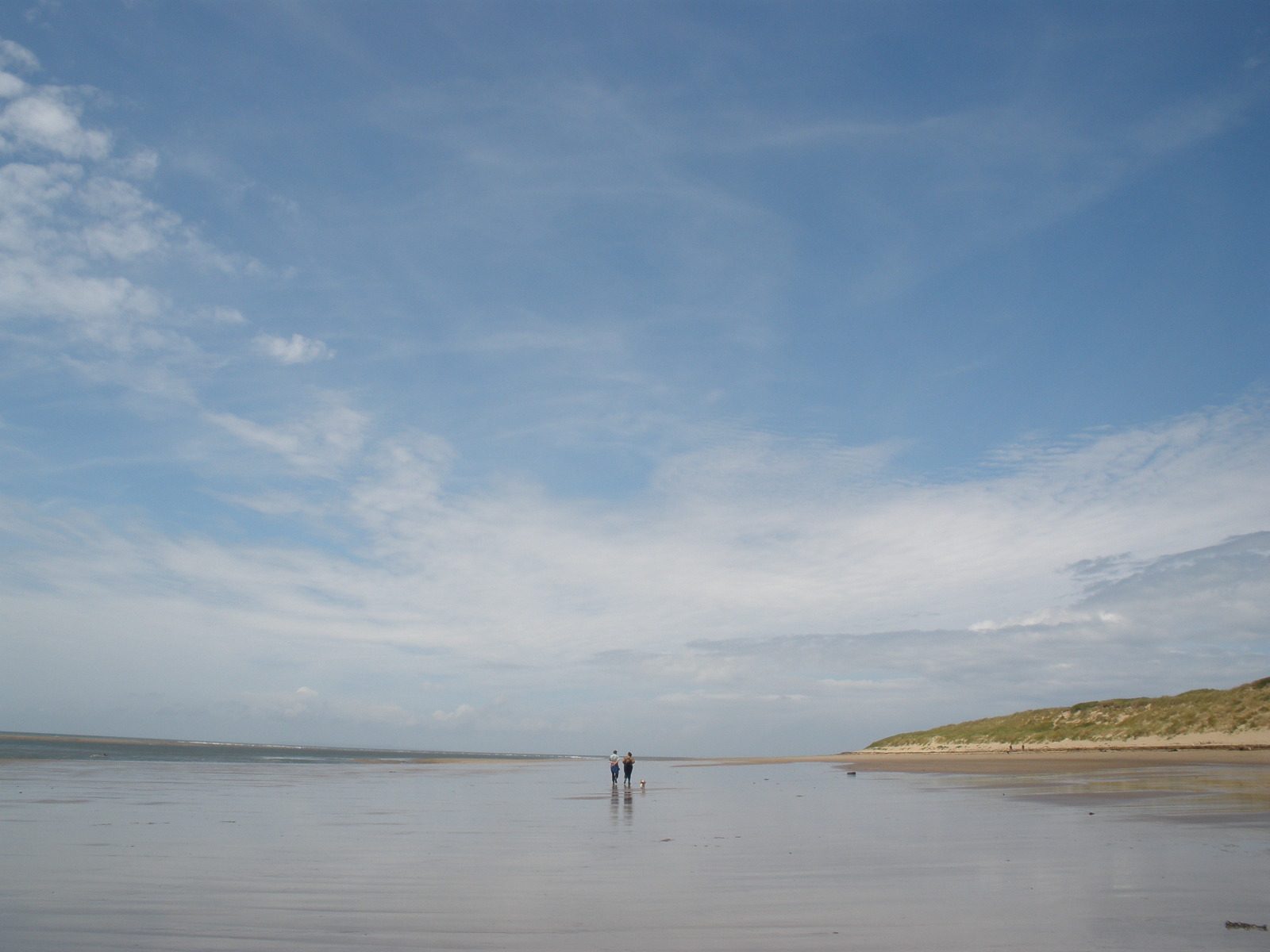 Thank you for visiting this website.
You are invited to step through it in order, leading up to the proposal on page 6.
The quotations on the future of our world on the first five pages are those that have impacted me most: my comments are

in italics

.



We begin by considering the dire straits humanity is in.




At the start of the 21st century, humankind finds itself on a non-sustainable course – a course that, unless it is changed, will lead to catastrophes of awesome consequences (Martin, opening sentence, p3).
Please click on the feet below to start our journey