When That Time Comes
A short novel by David F Pennant
A Neighbourhood Watch Co-ordinator in a sleepy road does virtually nothing - he puts round two or three news sheets a year and sends out the odd email - until one day the world's computer chips stop working, everything changes and he has to fight to keep the residents from death.
He reckons the malfunction was caused by a flare from the sun. Five days after I web-published, the opening discussion on Radio 4's Material World (27.8.09) was about the severe solar flare of 1859 and its damaging effect on power cables, melting a transformer, etc. and that we are overdue for another flare. (See feedback 7) You have been warned...! Horizon (BBC1) had a similar programme in March 2012, a time of unusually large solar flares.
You can download the book free by clicking below. I am presenting it like this to make it as accessible as possible. I don't want to make money out of it. I don't have any publicity machine or contacts in high places, so if you enjoy the book please help me by spreading the word. Thanks!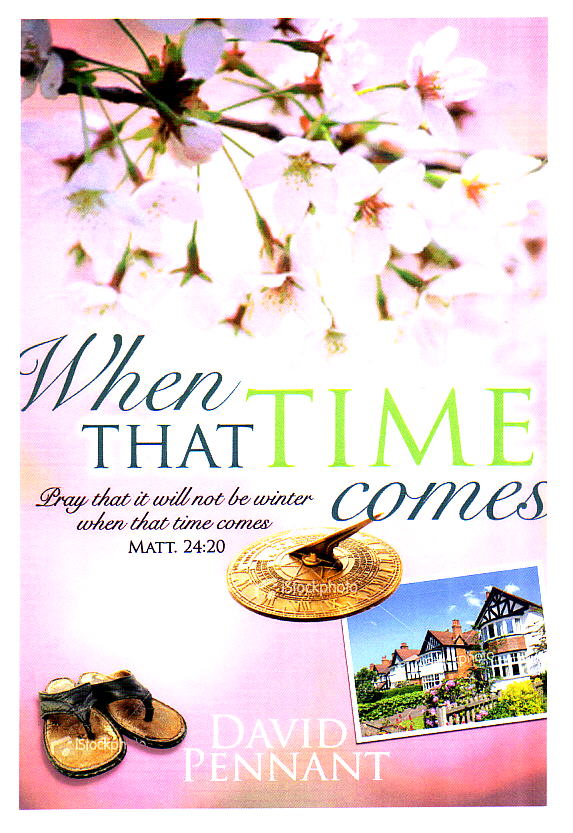 Copyright
My book is copyright, and all rights are reserved. You have my permission to make up to ten copies, provided you don't make any money from them, and there's no need to ask. For any other purposes, please get in touch.
Feedback and Contact
For readers' opinions and feedback, click here. Thankyou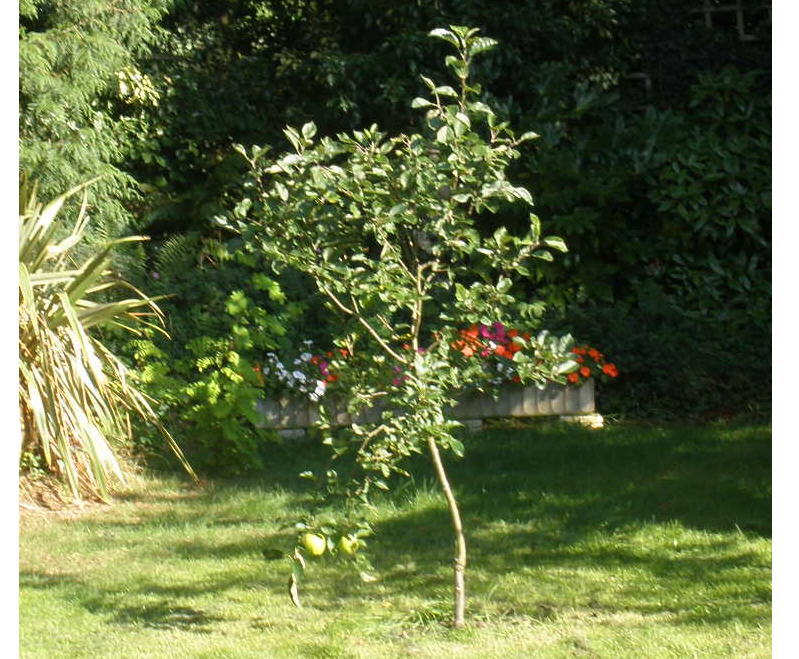 The Photographs
on this website relate to incidents in the book and are by me. Do copy and use them as you want (Right click on one and select Save as...).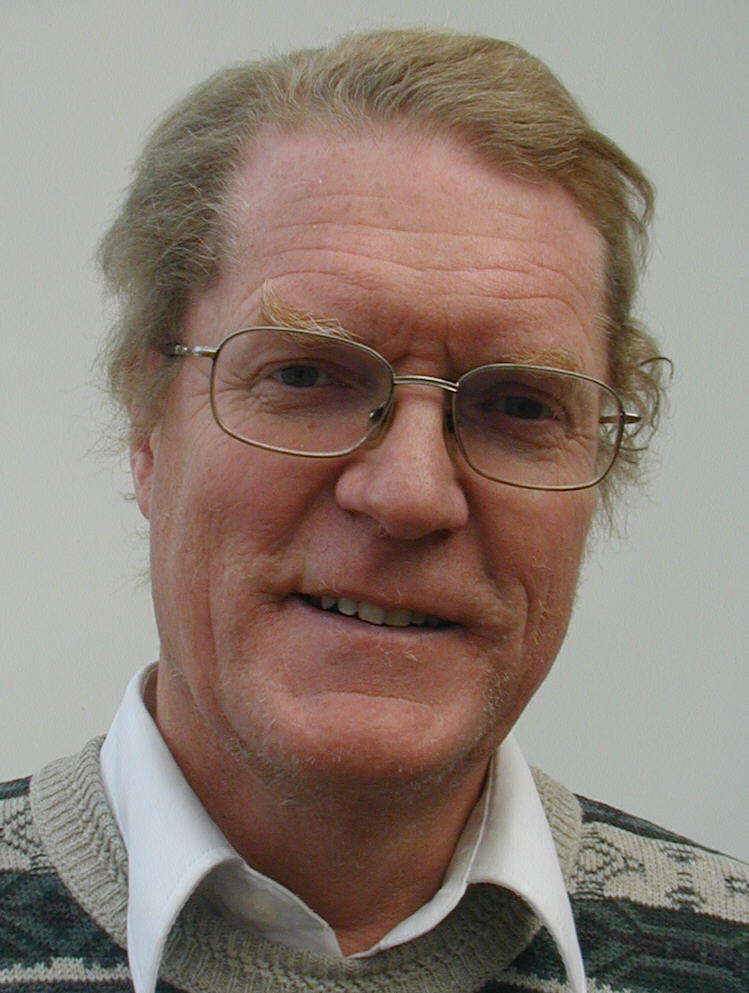 Thanks for your interest in my book and best wishes, David Pennant