Nimble A to Z for Piano by David Pennant
All files are copyright, but you may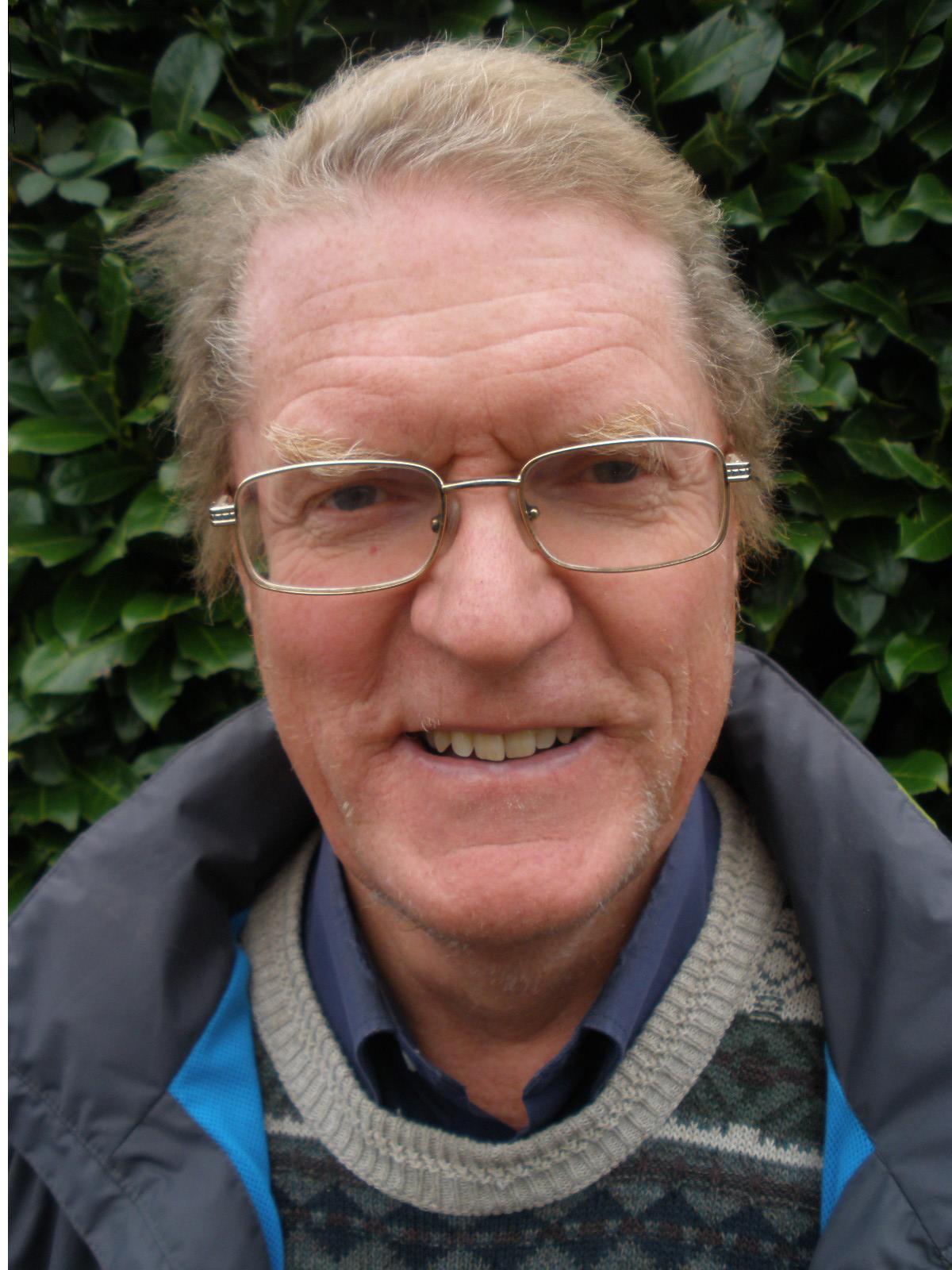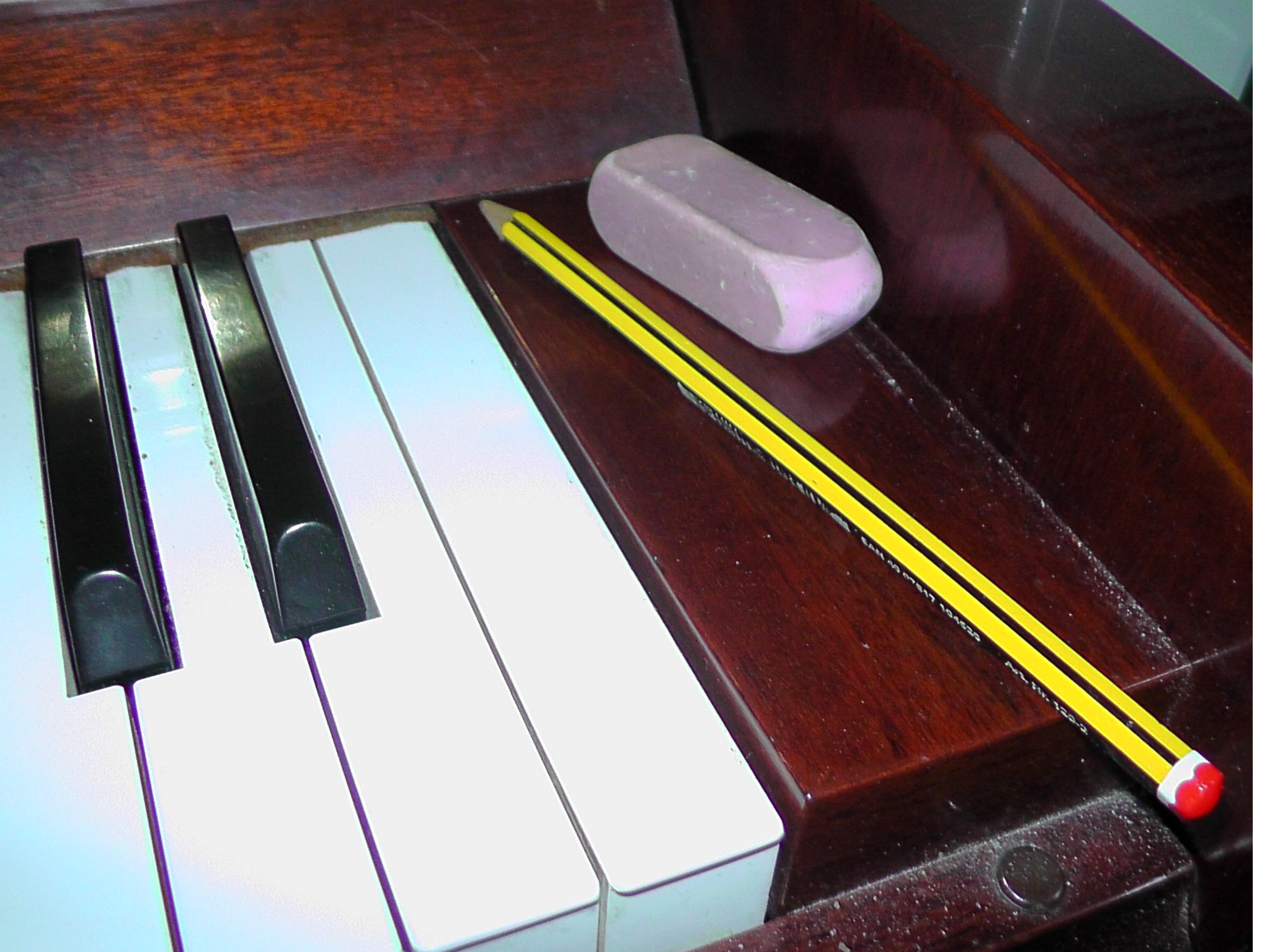 download them for your own use. Thanks!
Sheet music of all 26 pieces in one volume from Particular Music.
Nimble_L is the easiest to play. Nimble_M is a harder version of the same tune.
Next easiest are Nimble_A and Nimble_V (note that the shape of the printed music is a V).
The elements used in the pieces are common chords, scales and arpeggios. The chromatic idiom presents a sight-reading challenge for the more advanced pianist.
Thanks for your interest!