Fair Ground Suite by David Pennant
Nineteen numbers suggested by an evening at the fair.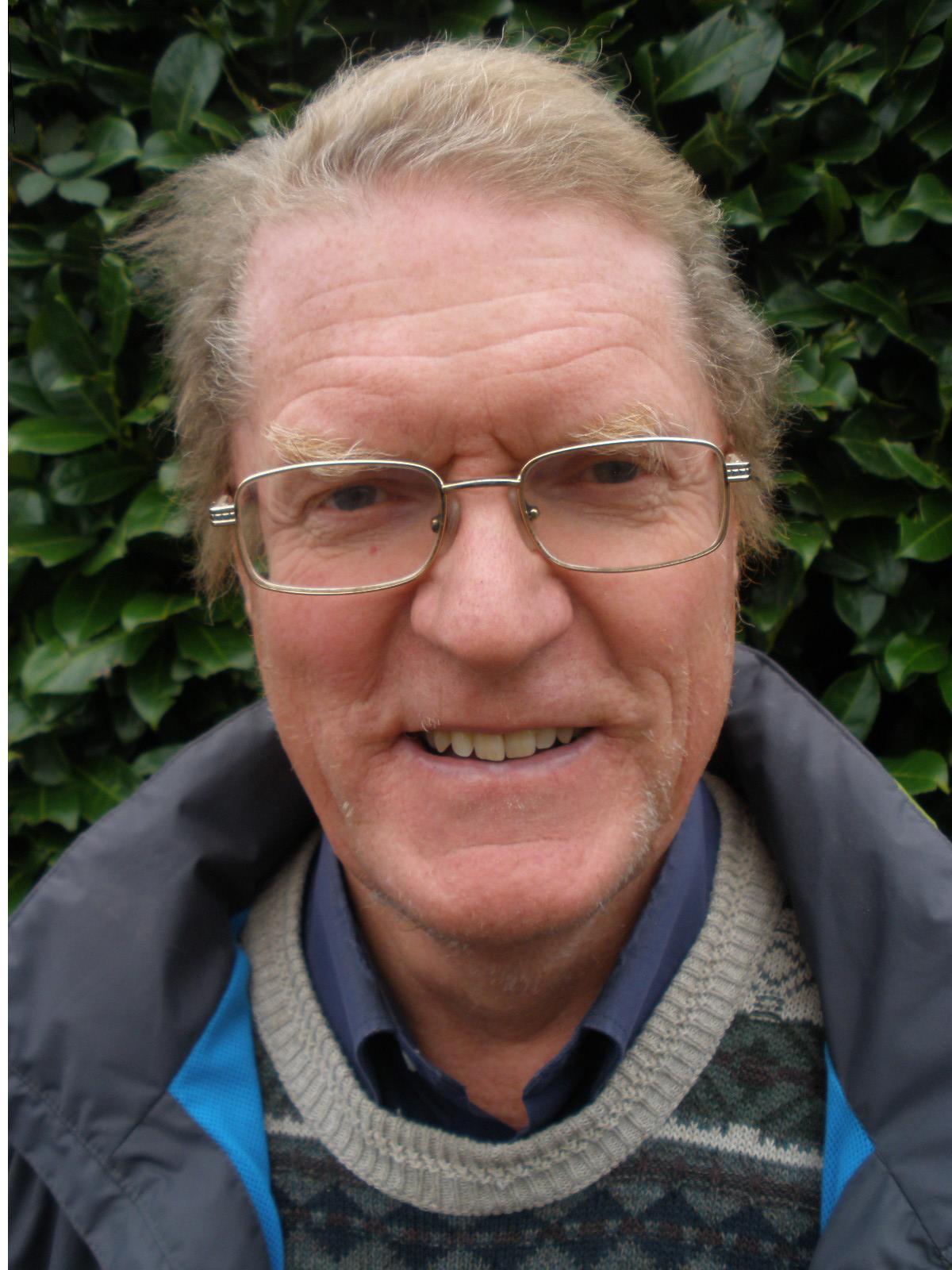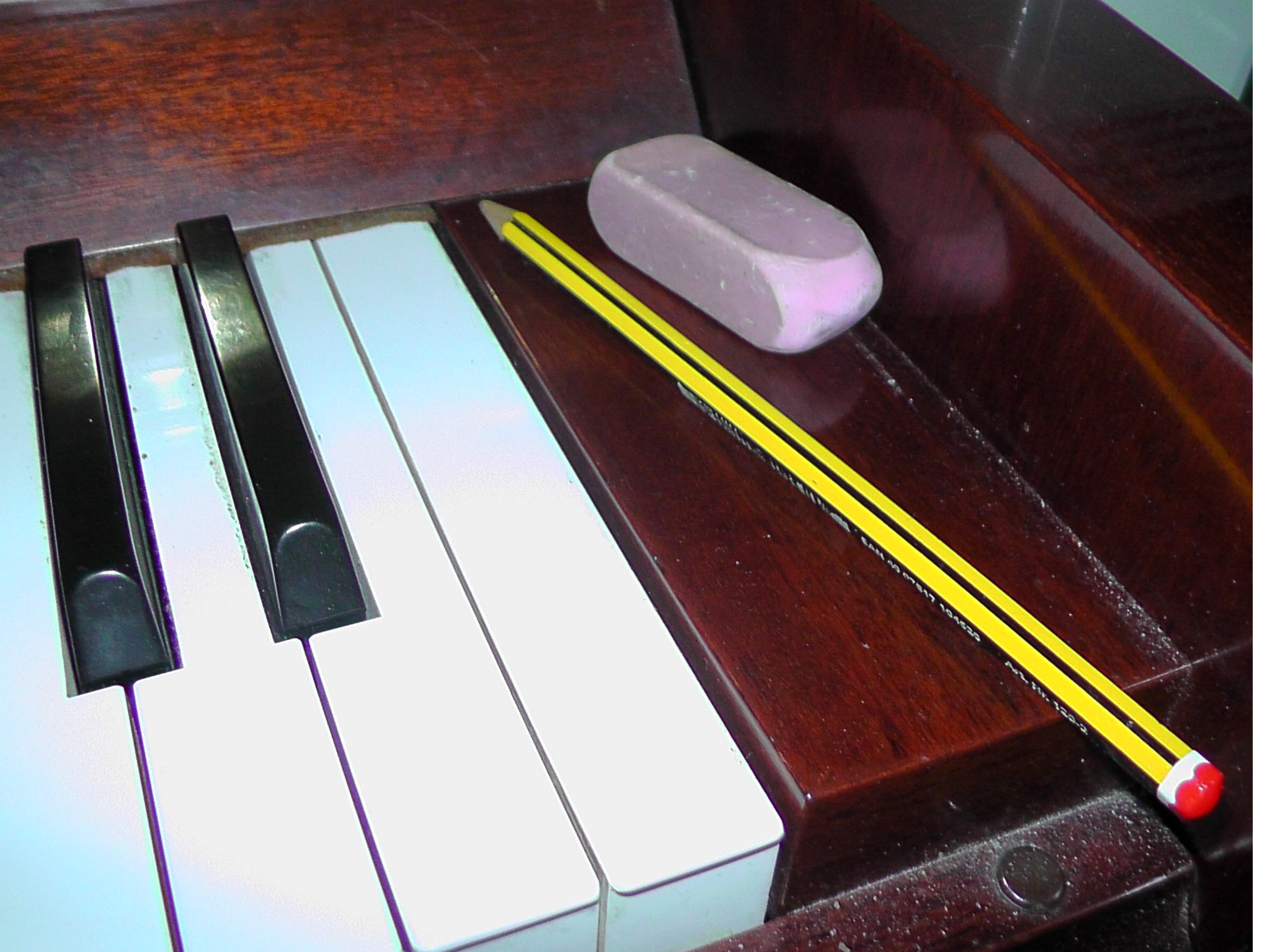 Note the humorous references to music by other composers.
Click on

for my audio recordings or Play all sound files.
Click on underlined blue titles for videos.
1. Tombola

2. Melody

3. Spanish Waltzer

4. Fishing For Ducks

6. Shooting Gallery

7. The Little Train

8. Pirate Ship

9. Helter Skelter (Unrecorded - you try playing it. Hard!)
10. Hot Dog Vendor

11. Log Flume

12. Carousel

13. Runaway Train

14. Wall of Death

15. Horse Racing

16. Whirling Teacups

17. Elise by Starlight

18. Circus Animals (Piano Duet)
19. Candy Floss to Take Home

The sheet music is published by Stephen Pegler at Particular Music.