The Song of Songs by David Pennant
Twelve pieces for piano (Grade four to seven).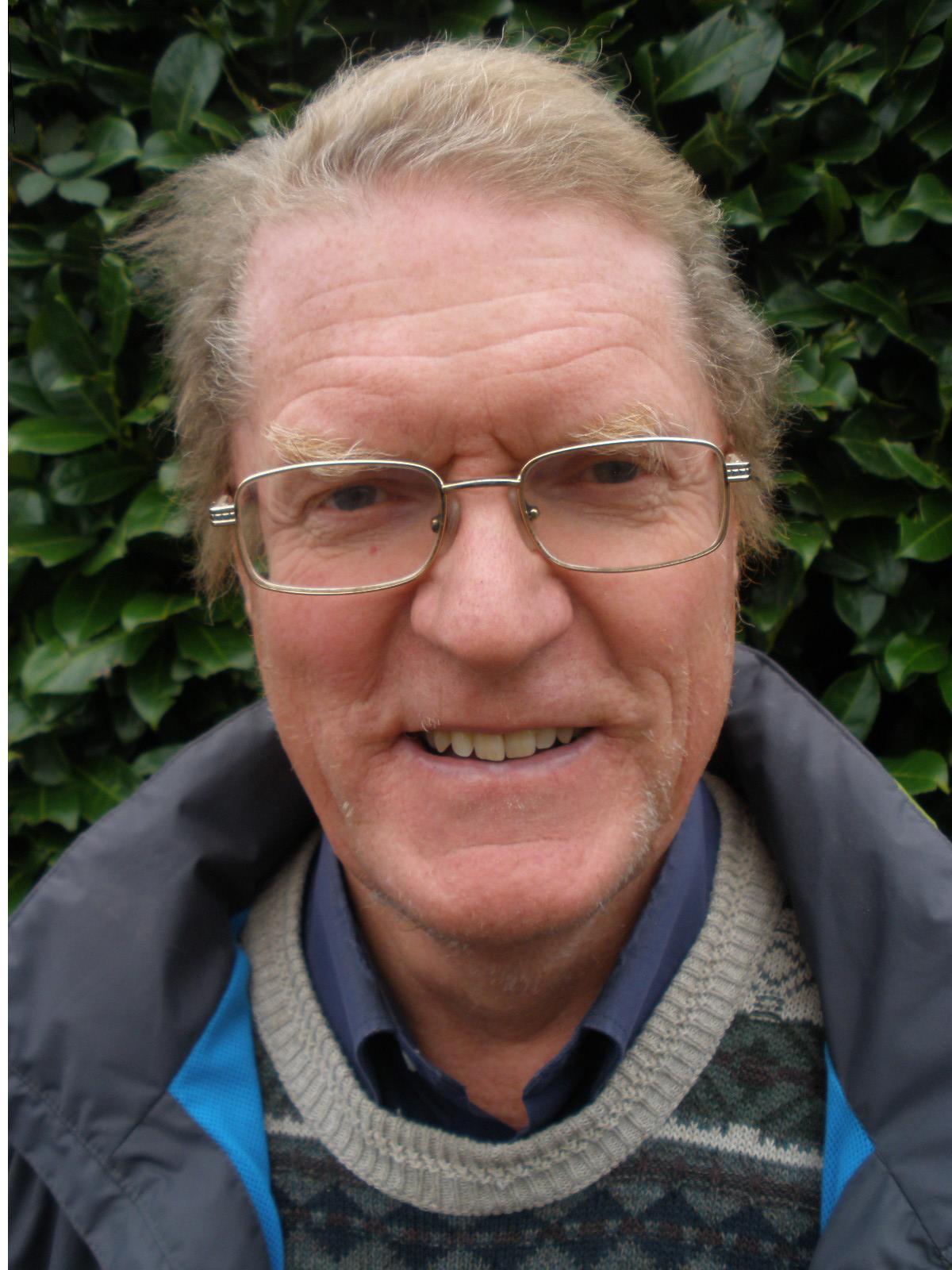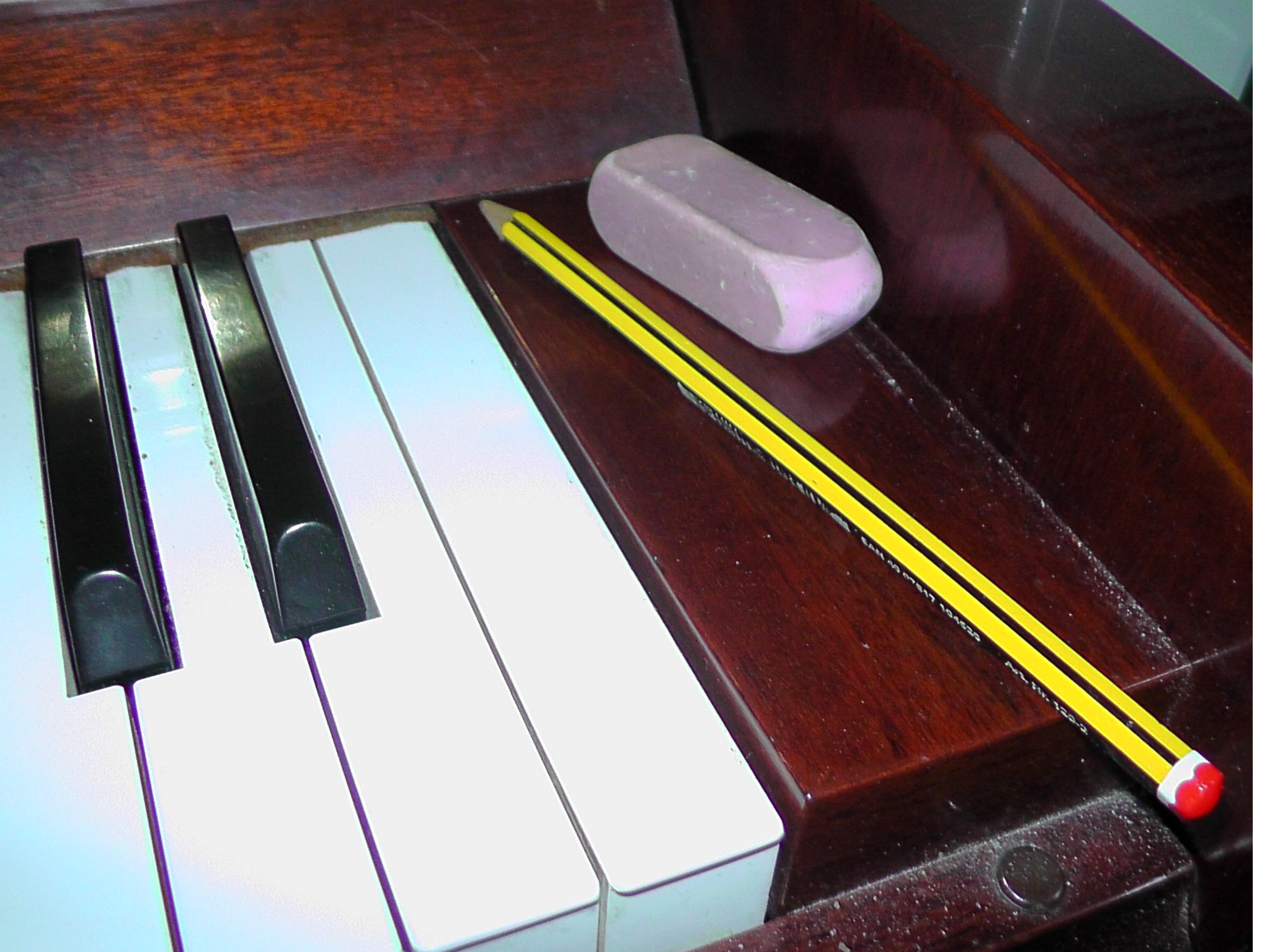 Click on

for my audio recordings or play all sound files.
1. Solomon + Black and Lovely

2. Perfume Emptied Out

3. Rose of Sharon

4. The Gazelle

5. Lily of the Valley

6. My Dove

7. Ear Rings and Jewels

8. All Beautiful

9. Streaming Hair

10. A Glance of Your Eyes

11. Garden Fountain

12. Dawn, Moon, Sun and Stars + Many Waters

.