Family History
In the late 1990s, I wanted to discover whether I had Jewish blood or not, so I did family history research. I now have a family tree with 650 names on them. Surnames include Pearson, Pennant, Rogers, Rhys, Margetson, Cecil, Oldroyd, Mallam Spearing, Randall (see below) and Bessant, and the so-called Clapham sect. Click here for further information. This Bessant is the only Jewish name I could find, and she is way back on my mother's side, so sadly I am about as non-Jewish as possible, but never mind, I am very much a Jew at heart.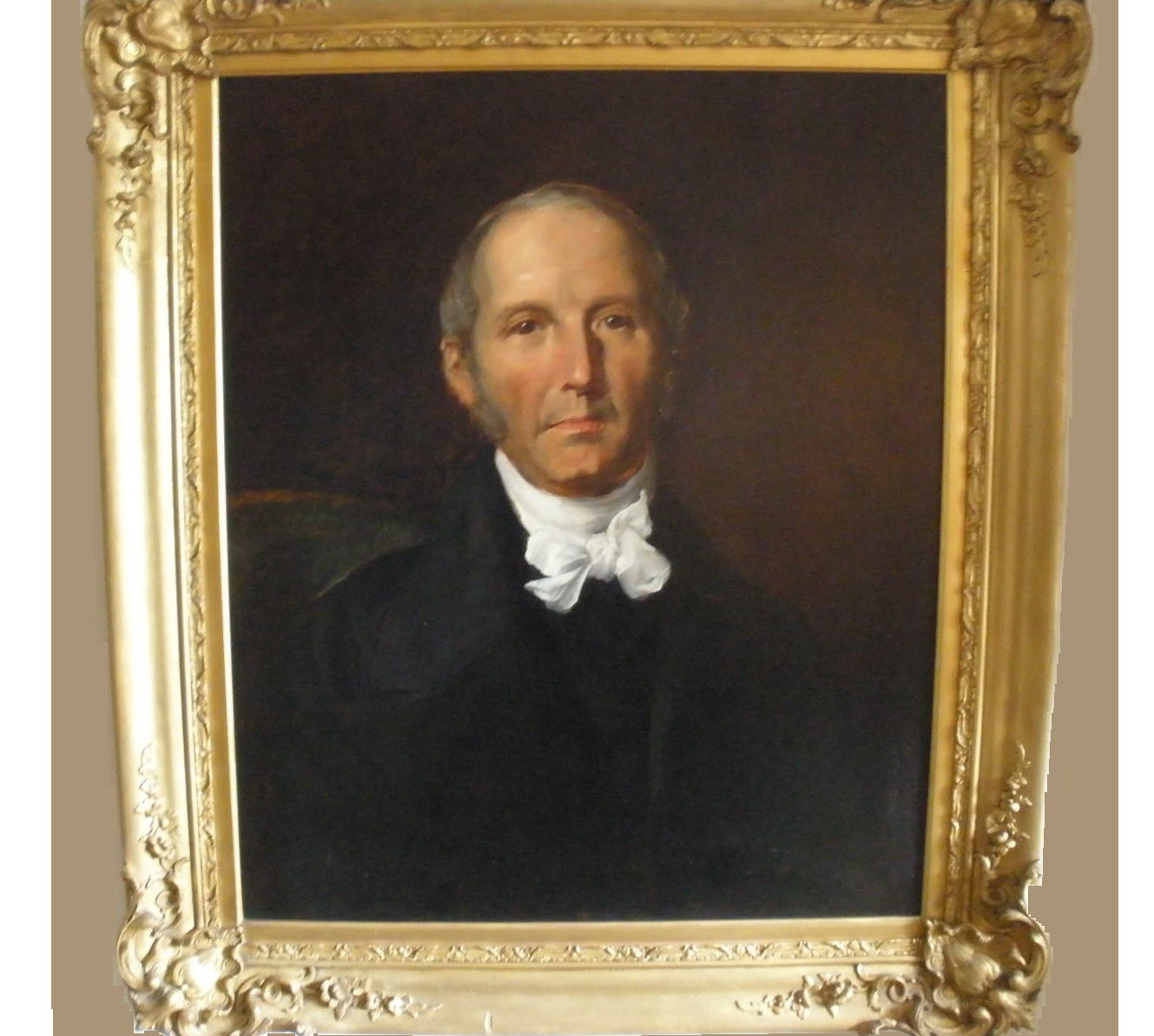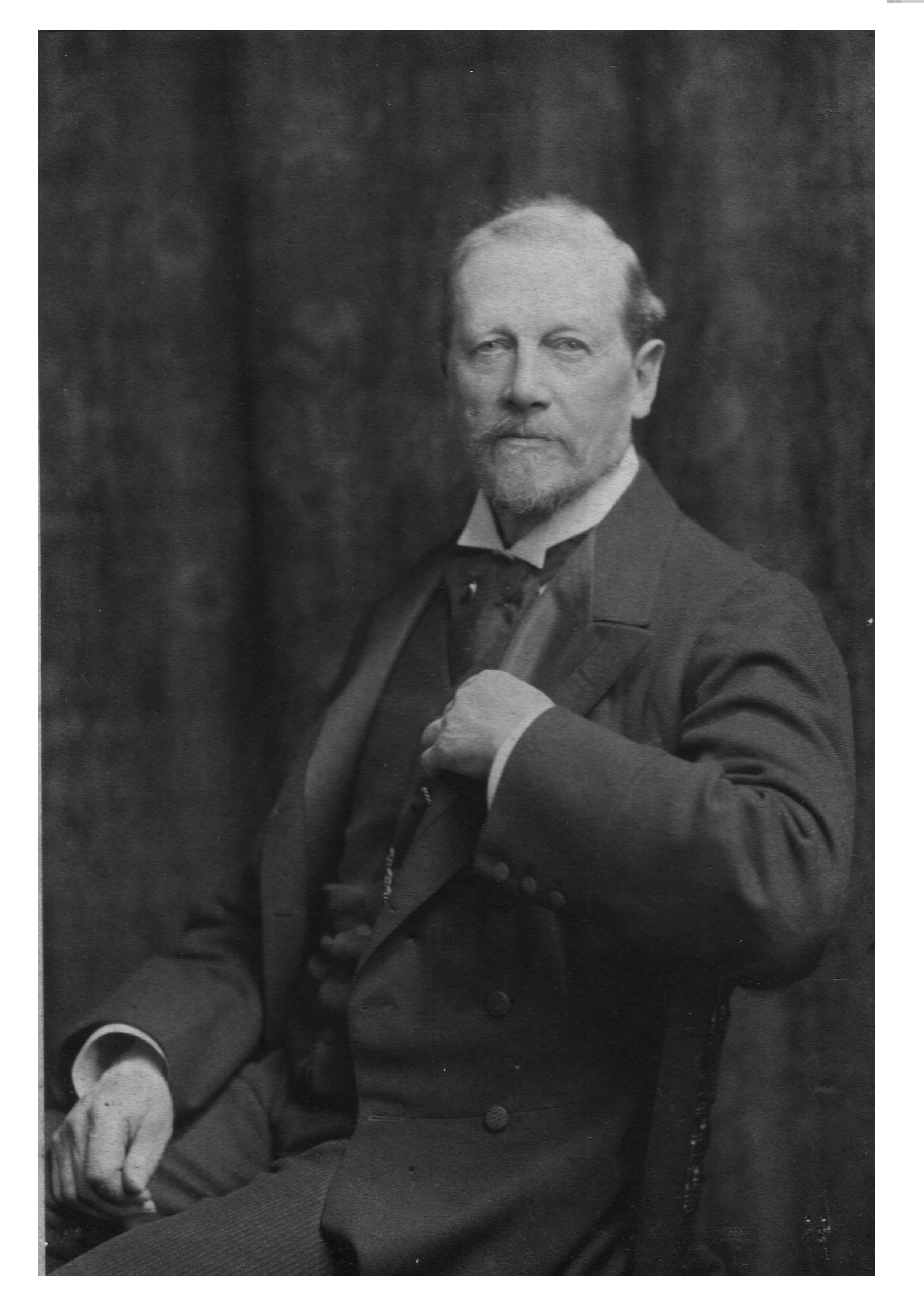 My most notorious ancestor was Anne Catley. Dear oh dear! Click here for photos of her which turned up in one of my aunt's old books. Sir John Stainer, my Great Grandfather on my mother's side, wrote the Crucifixion and other choral works, but was principally involved in education. He was organist at St Pauls, and Professor of Music at Oxford.
Although my Aunt married David Milford, the brother of the composer Robin Milford, he is not a blood relative of mine. Nevertheless I have ended up as a trustee of the Robin Milford Trust.
I thought the portrait on the right was of Thomas Randall, my mother's father's mother's father. Alice Liddell used to walk his dog, and since he made hats, there are grounds for believing that he was the inspiration for the Mad Hatter in Alice in Wonderland. See the book Alice in Waterland for details. As I have been explaining to my piano pupils, "you always knew I was nuts but now it's official." Now, however, Andrew Stainer says he thinks it is Thomas Wyatt Randall instead, this Thomas's father. Tricky. But he does look smart. I have the painting.
The picture on the left is my great grandfather, Philip Pennant Pennant, who was born Philip Pennant Pearson. No doubt about that one.
My cousin Stephen has created Pennants 1850 - 1945 which is a fabulous resource. Many thanks.
Please contact me if you have information or would like the results of my enquiries.
Thank you, David Pennant, Woking, Surrey, UK