Piano Lessons in Woking
I give piano lessons at fifteen pounds per half hour lesson, to pupils aged 7 to 80+, from beginners to advanced. I have been doing it since 1994 and it is still fun.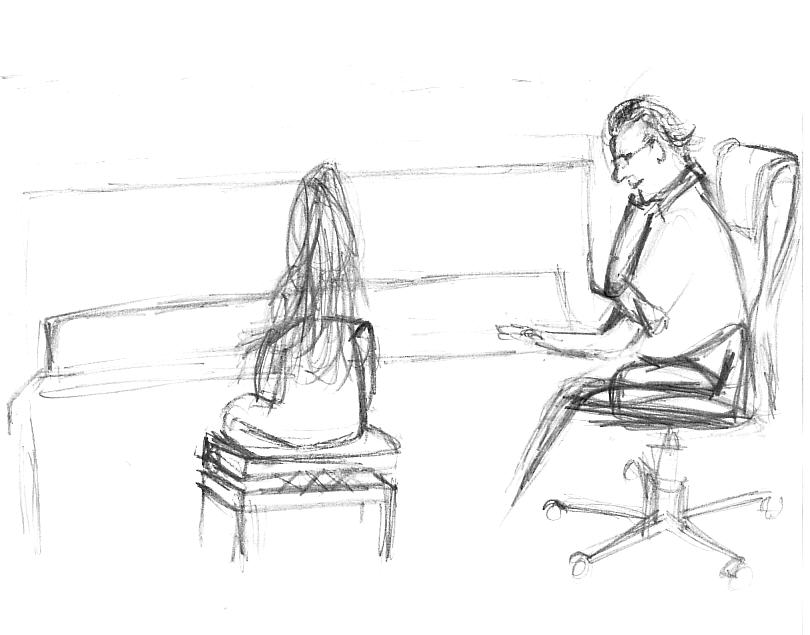 I tailor my approach and choice of music to what suits the pupil best. I am happy to tutor for Associated Board Exams. We are close to Woking Station and there is forecourt parking. This sketch of a lesson in July 2009 by a pupil's sister gives the idea!
I also accompany individuals and choirs as required, play background piano, and assist with musicals and pantomimes locally from time to time. I also play cello and tuba. I enjoy composing piano music as well.
For more information about me, including contact details, please click here. Thanks for your visit. This photo is from the 1990s - my home page has the up to date one.
Need a piano, an accompanist, or any other musical help?
Visit my website Woking Music
---