Piano Lessons in Woking
by David Pennant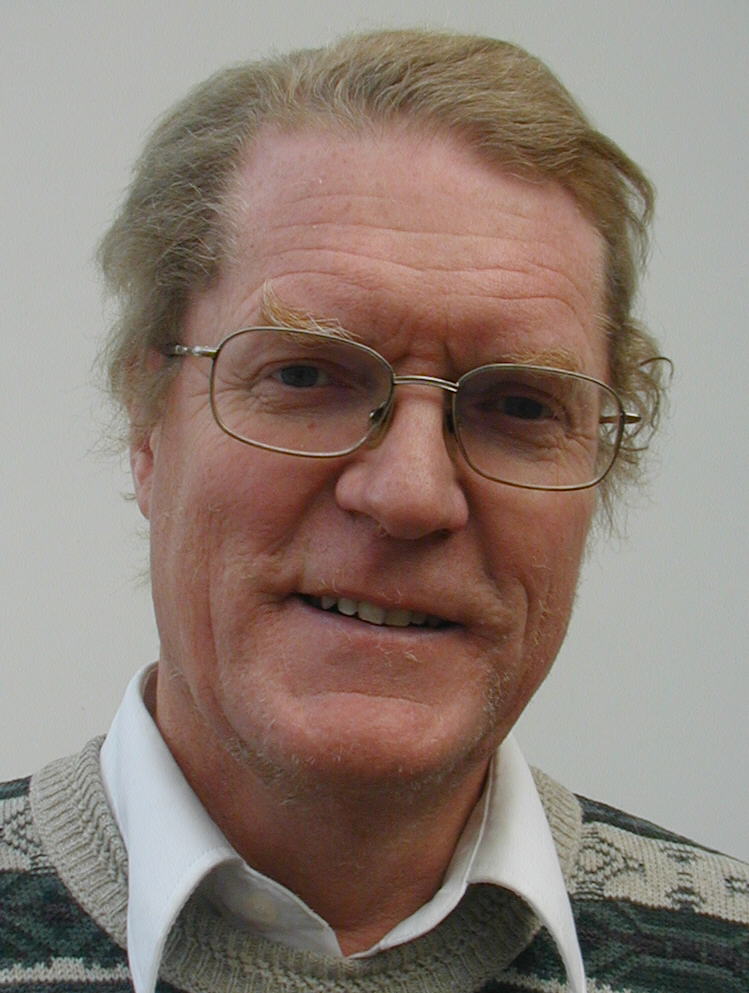 Up to lockdown, I gave up to sixty piano lessons a week to pupils aged 7 to 80+, from beginners to advanced. I now have just five pupils a week. My fee is sixteen pounds per half hour lesson. I aim to make the lessons fun.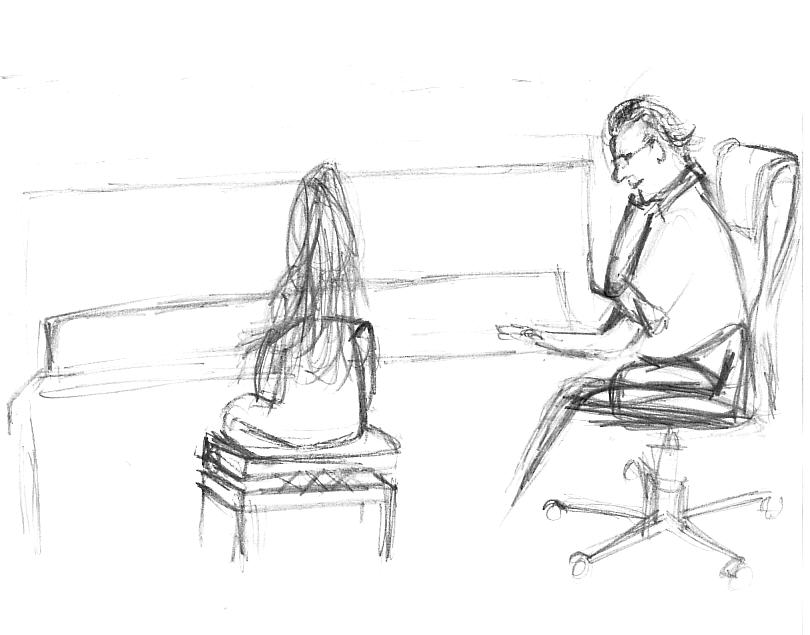 I tailor my approach and choice of music to what suits the pupil best. I am happy to tutor for Associated Board Exams or not as you please. . We are close to Woking Station and there is forecourt parking. This sketch of a lesson in July 2009 by a pupil's sister gives the idea!
I have also composed two hundred pieces of piano music, from beginner to advanced. Click on the box above.
For more information about me, including contact details, please click here. Thanks for your visit. This photo is from when I started in the 1990s - my home page has the up to date one.
Need a piano, an accompanist, or any other musical help?
Visit my website Woking Music