Titles
most recent at the top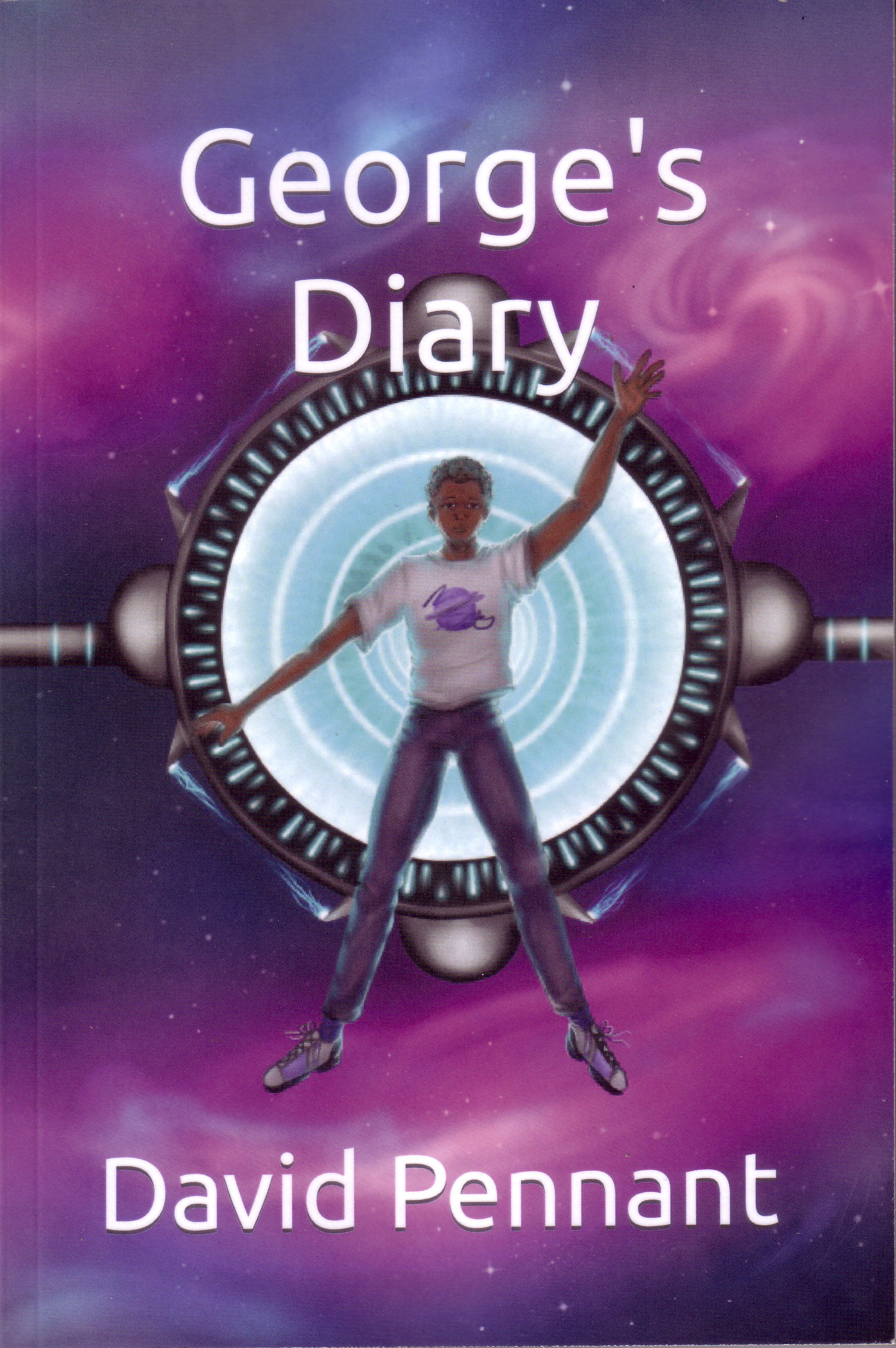 George's Diary by David Pennant
A sequel to The Garden of the Galaxy
Policeman George is in serious trouble... More...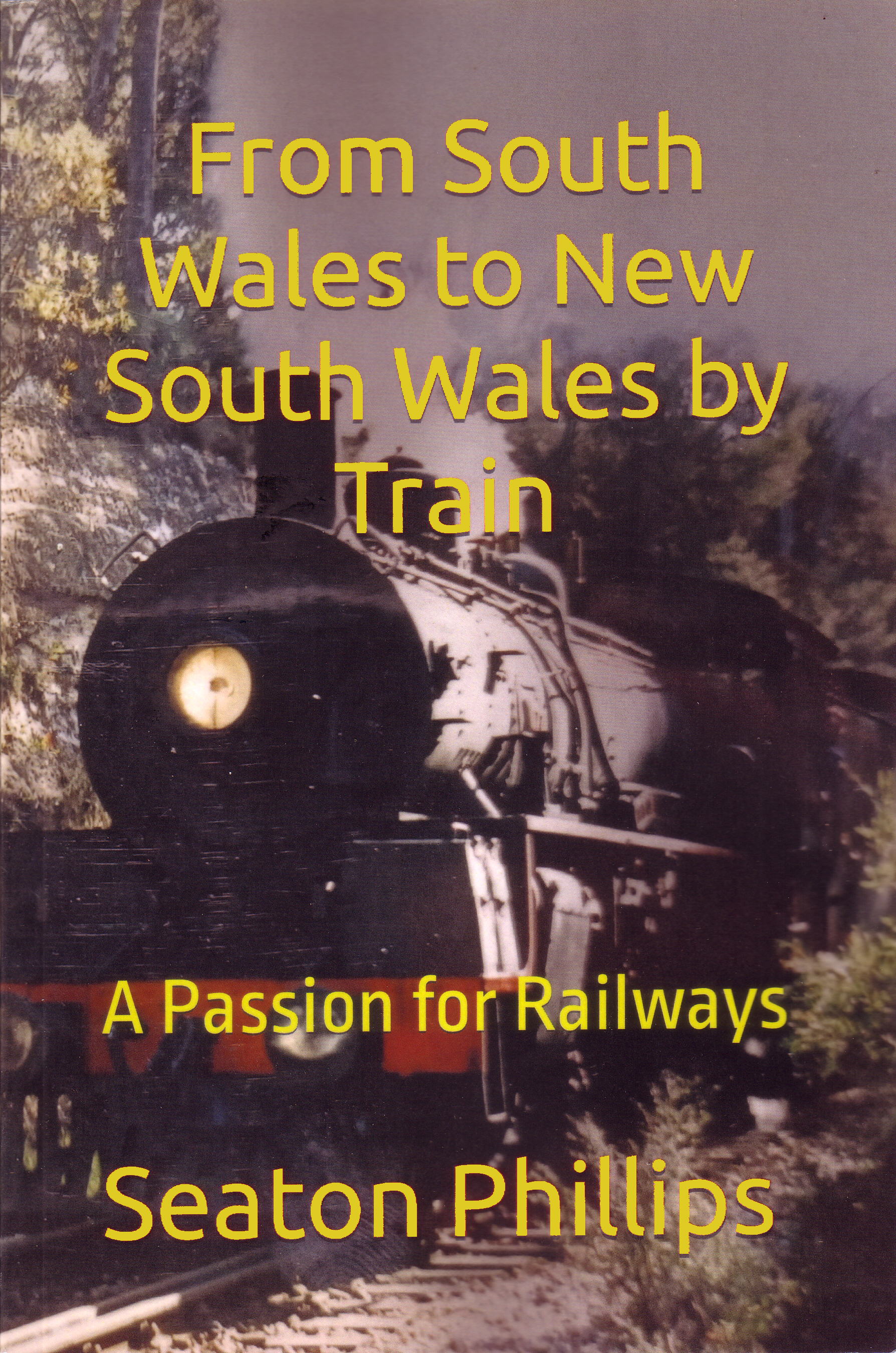 From South Wales to New South Wales by Train
By Seaton Phillips
A companion volume to A Family in Africa (see below)...More...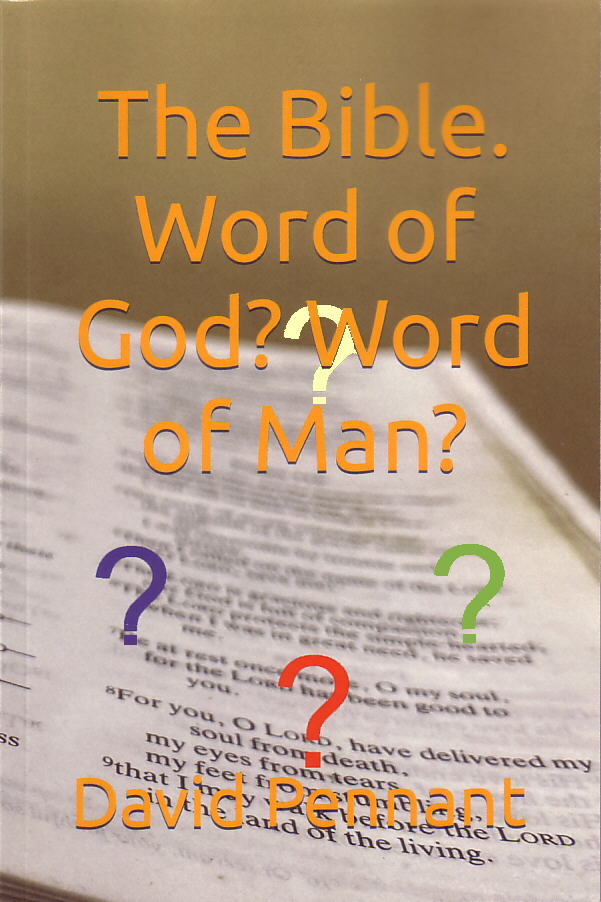 The Bible. Word of God? Word of Man? by David Pennant
My decision on this led to many questions... More...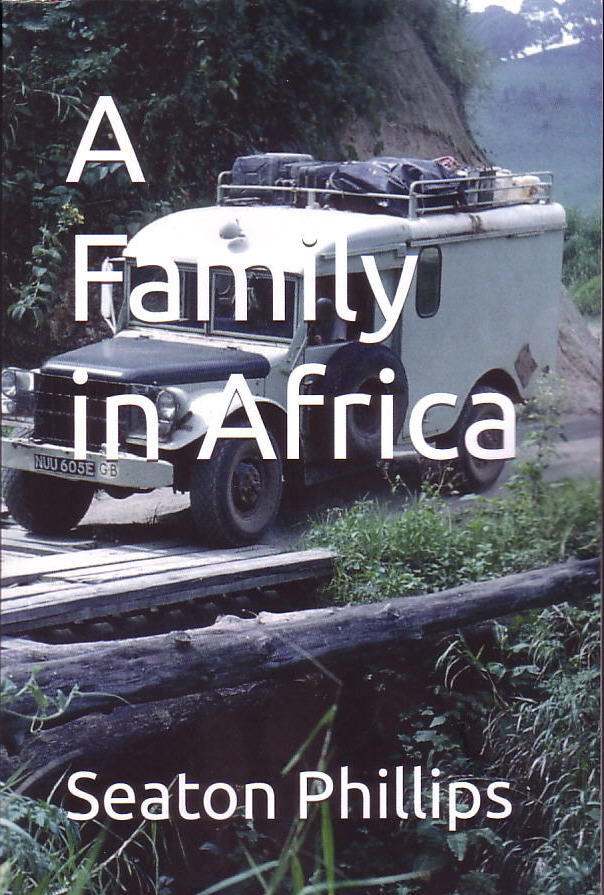 A Family in Africa by my brother-in-law Seaton Phillips
Seven travel diaries of journeys by foot, canoe, dog sled, ambulance... More...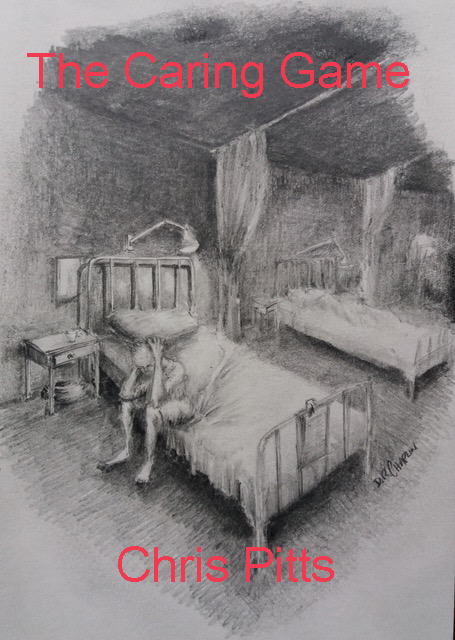 The Caring Game by Chris Pitts
A plea for recognition of the disempowered. What really goes on for the lower working class. More...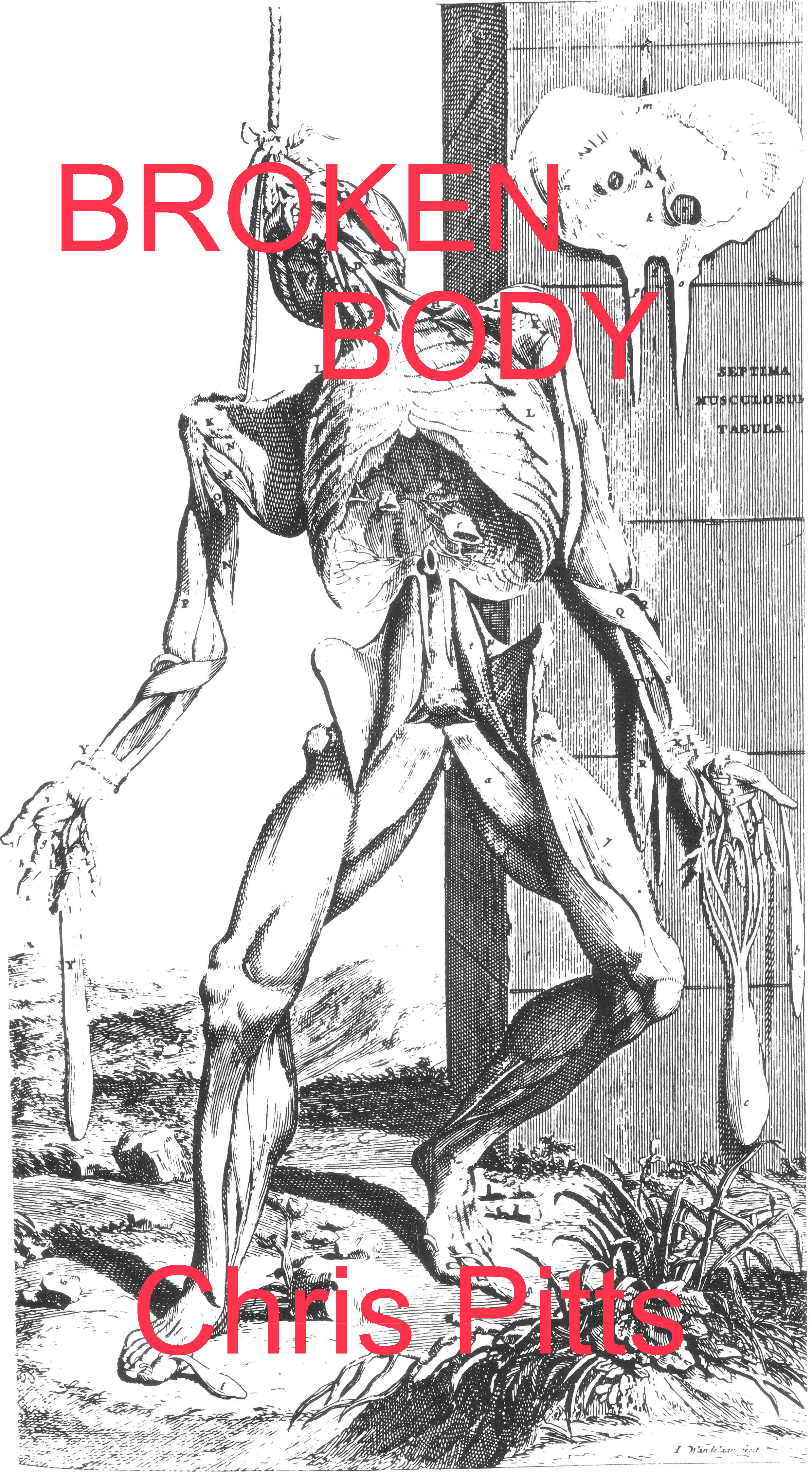 Broken Body by Chris Pitts
An exploration into the darker side of the modern evangelical movement by a survivor. More...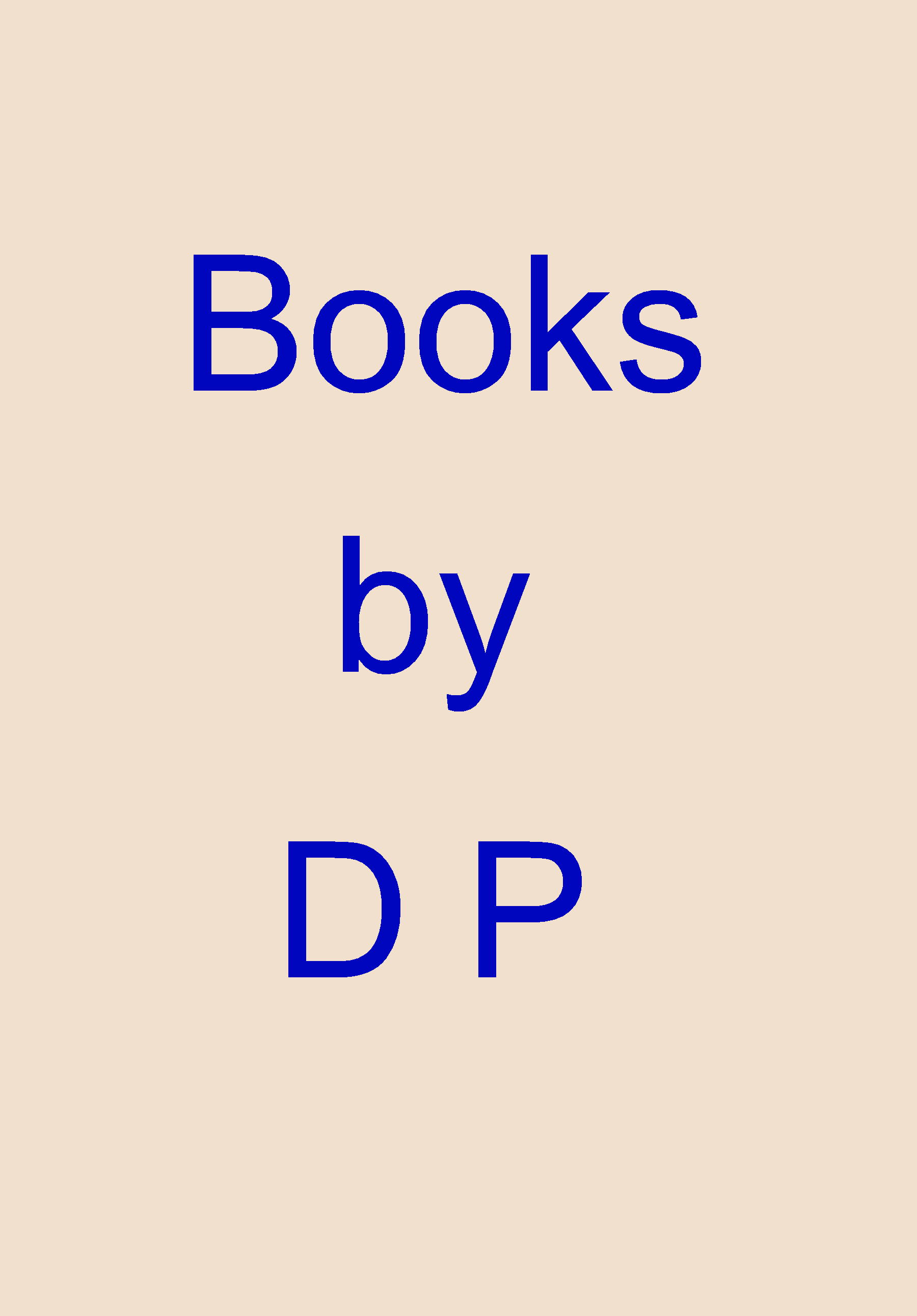 Ten more titles by David Pennant. More...